The GE Network has celebrated the beginning of March with the sale of the amazing farmhouse known as "Il Perugino". It has been purchased by a German couple thanks to the cooperation between Great Estate and its historic partner Via Dei Colli Immobiliare.
Today's keywords are…Great Estate + Via Dei Colli Immobiliare = A GREAT SUCCESS!
Last 03 May, the historic cooperation between Great Estate and Via Dei Colli Immobiliare.
the sale of the beautiful farmhouse "Il Perugino" bought by a couple from Düsseldorf.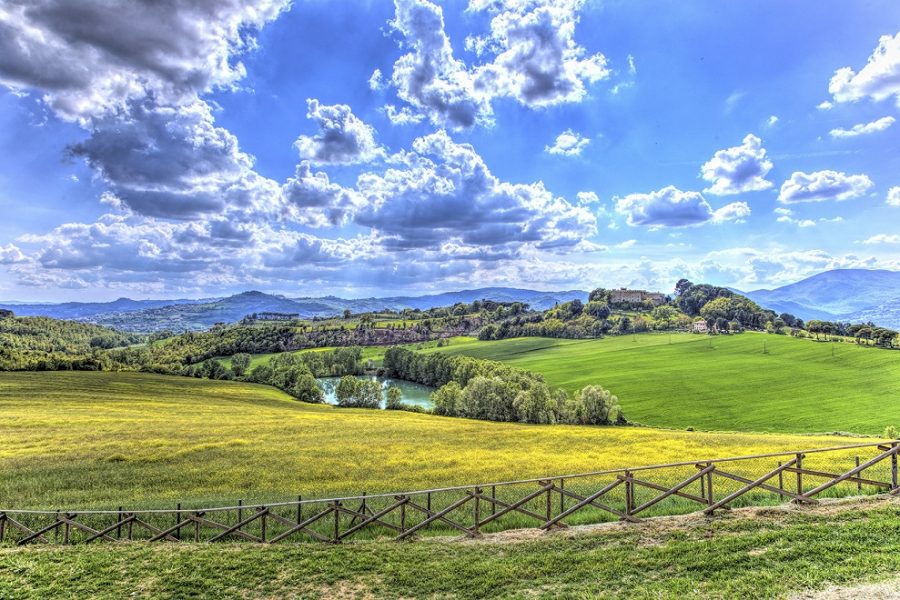 "Il Perugino" is a charming property located on the outskirts of the city of Perugia and immersed in an incredible location: unspoiled and offering an extraordinary 360-degree panoramic view.
Casale "Il Perugino" represents the excellent result of a project that managed to perfectly combine the rustic style with the more modern one, built with the most up-to-date construction techniques and in compliance with anti-seismic regulations.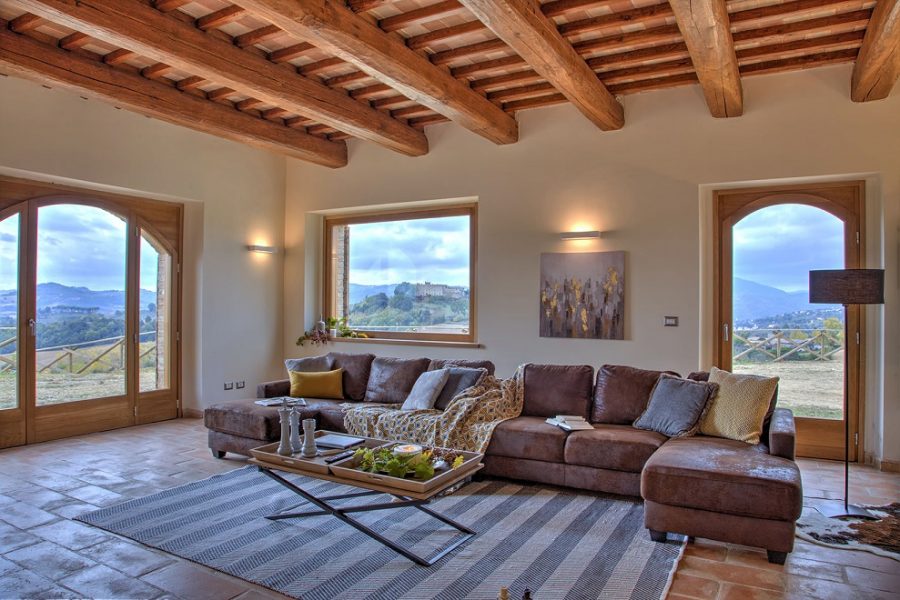 Its interiors surprise with their fine finishes and a whole series of details, as well as small and large touches that certainly do not go unnoticed. Outside, this magnificent farmhouse is surrounded by a lush garden with a swimming pool.
In short … a real dream!
About a month ago, this dream became reality for the SS …, who were able to purchase "Il Perugino" thanks to the impeccable teamwork between Great Estate consultant Tommaso Liscaio, who handled the selling side, and Fabio Lima Battistini, a professional from Via Dei Colli, a partner agency of the G.E. Group, who handled the buying side.
This sale not only seals a collaboration between G.E. and Via Dei Colli that has been going on successfully for over eight years but also confirms how the Home Staging service, fundamental to the sale of "Il Perugino", is an effective and proven strategy for selling a prestigious property quickly and profitably!
Would you like to discover the details of the sale of the farmhouse "Il Perugino" and the winning strategies that made it possible? Keep following our Magazine.
READ ALSO: