On February, 8th 2020, Great Estate inaugurated its new and elegant office in the historic centre of Città Della Pieve. The branch is located in HUBE: the first and unique multi-purposes reality addressed to the real estate sector.
Great Estate started its 2020 with huge enthusiasm and a lot of news. Indeed, on February 8th, the Group celebrated the opening of its new branch in HUBE, right in the historical centre of Città Della Pieve (Via Vannucci, 39). The event was attended by many guests, professionals, and partners, everyone very excited about the new office.
The new, attractive and exclusive location has been carefully renovated by architect Federico Peparaio and represents the result of Ilaria Peparaio's commitment and work. As our readers know already, Ilaria is a GE real estate consultant, a professional home stager and re-designer, as well as the founder of HUBE.
But…what is HUBE exactly?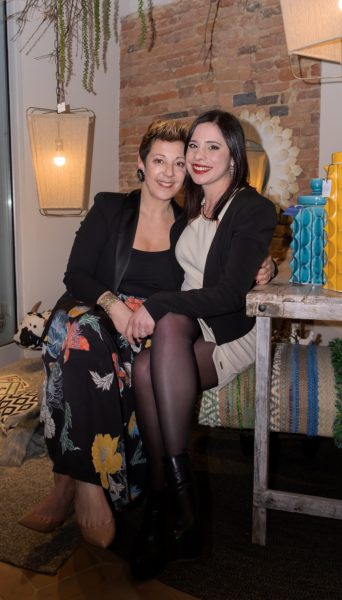 We asked her directly…
HUBE is a really unique reality in Umbria, a region where the potentialities of the real estate and touristic fields are very high, but that still have to be fully valorized.
In HUBE, exclusive real estate services as the home staging, a boutique shop, and a concept store that make HOMES the main protagonists live side by side. An innovative approach to the real estate and touristic rental sectors, a referring point for the area that comes from the need of being even more dynamic and open towards an international clientele.
Indeed, with one of the offices of Great Estate, HUBE represents it too. Great Estate Immobiliare is an international agency network specialized in the sale and purchase of prestigious properties based in San Casciano Dei Bagni (SI), in the nearby Tuscany.
Again, HUBE is also Eletta Home Staging, a GE partner working in Umbria and Tuscany since 2015 and offering to its vendors this efficient and innovative real estate marketing tool.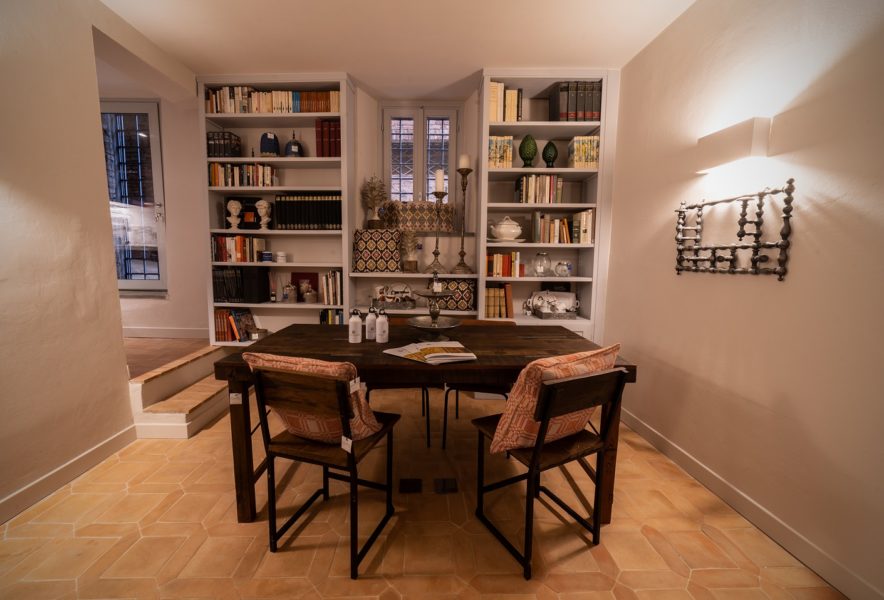 Moreover, HUBE means coworking and a meeting room, obtained from a 1500 grotto.
Finally, here there is the possibility to purchase unique furnishing accessories too.
So…HUBE blends professionalism, knowledge, services, and products together.
Innovation, attention toward the area and the real estate market, marketing, and specific services are just a few of the many strengths of HUBE, whose philosophy perfectly matches the Great Estate one. We all are convinced that the cooperation among high-level professionals may bring to important and exciting results only.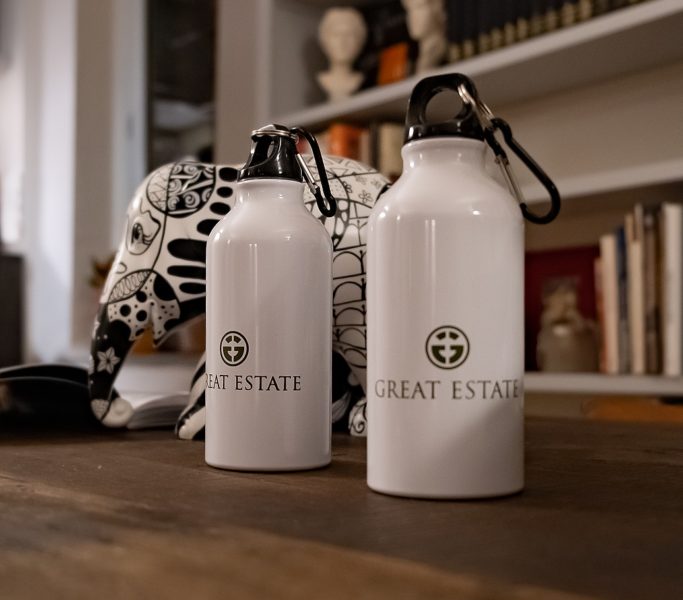 Once again, Great Estate confirms itself as one of the few real estate realities in constant growth: not just because of its offices quantity and team members, but for the incredible results achieved in these last years. All this has been possible thanks to the tested and efficient GE working method that, during the last two years, has been supported by some cutting-edge IT tools. These instruments add up to the Group's experience and are focused on the Method: Estimate, Exposure, Examination and Sale.
With the opening of the new office in Città Della Pieve in HUBE, the network led by Stefano Petri continues its path aimed to become the main referring point of the whole area.
Read also: