Today we will get to know Dr. Barbara Medici: Italian and International Property Consultant of the Great Estate office in Orvieto, responsible for the Press Office of our group and Orvieto Area Manager of Great Stays.
INTRODUCTION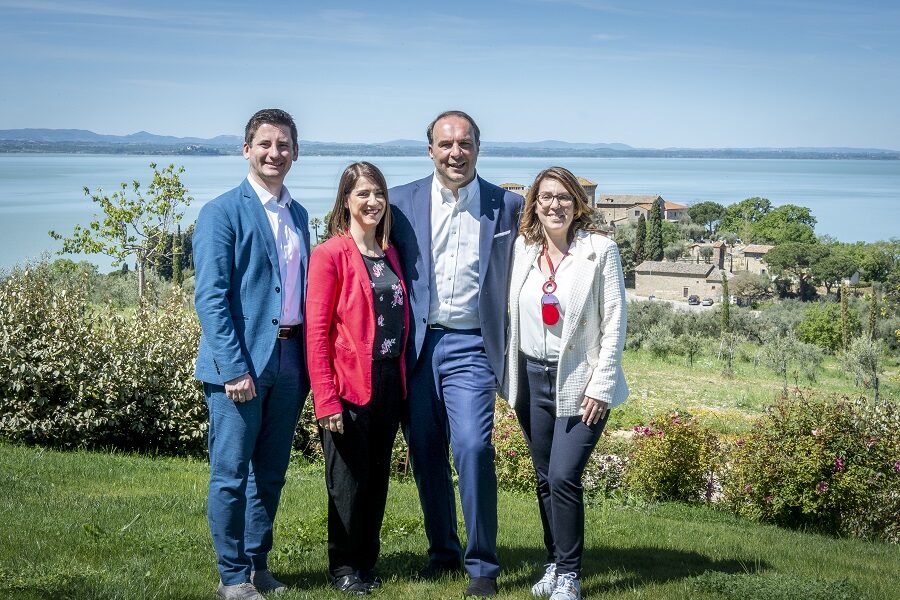 I am an Italian and International Property Consultant at Great Estate, at the direct headquarters of Orvieto in Umbria and Orvieto Area Manager of Great Stays.
I am also a professional Home Stager.
I assist mostly international clients in finding the ideal property, then following the sales process and providing constant support in all phases following the purchase.
It often happens that a beautiful lasting relationship of respect and friendship is created with clients.
I also manage the network's press office, taking care of drafting and sending updated press releases on the many activities developed by the group.
MEETING GREAT ESTATE
I met Great Estate about 15 years ago, when I worked on magazines for national newsstands dedicated, in fact, to prestigious properties. Then about 5 years ago I met Stefano Petri, CEO of Great Estate. I was immediately struck by the high level of professionalism and attention to the customer, the group's values and the great energy and positivity.
SHARING GREAT ESTATE'S VALUES AND WORKING METHOD
In Great Estate, there is an authentic spirit of collaboration between consultants and professionals from the various sectors, and constant support to always manage every variable in the best possible way.
CURRENT PROJECTS AND THOSE FOR THE FUTURE
My main objective is to increasingly highlight Great Estate's working method, the many IT tools available and the important of personal and professional relationships.
My clients know they can rely on Great Estate for every need, finding professionalism and support.
TO CONCLUDE
I am deeply attached to my city, Orvieto, and I try to convey this feeling by telling about the wonders of the Rupe and its countryside, stimulating the discovery of the territory and its many excellences.
I believe this is the most authentic experience.
Einstein once said:
The only source of knowledge is experience.
BARBARA MEDICI
WE RECOMMEND READING: