One more satisfaction for the team headed by Stefano Petri: sale of a typical farmhouse in the Tuscan Maremma, successfully completed in September.
This autumn confirms itself as a very positive period for Great Estate Group, with the completion of the sale of another farmhouse in September.
The main characters in this sale were the agents Antonio Anile, who assisted the seller, and Ilaria Peparaio, who assisted the buyer.
As already mentioned, the property sold is a country house located in the province of Grosseto, in the Tuscan Maremma. More precisely, we are in the municipality of Montieri, typical small town awarded in 2014 with the title "eco-sustainable hamlet".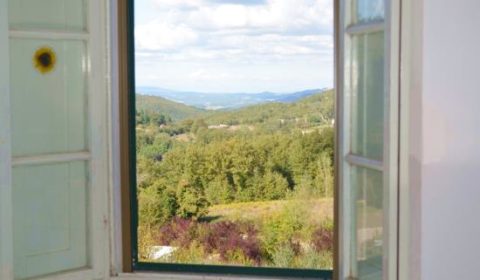 One of the key qualities of this farmhouse is undoubtedly its location. In fact, it is set within the Metal Hills Geo Park: the territory that surrounds the property is very particular, mysterious and charming.
During the route to the farmhouse, it seems to be going through mountains. This area hasn't been completely discovered yet, and it's very different from the Tuscany we are used to think of, especially if we are foreigners.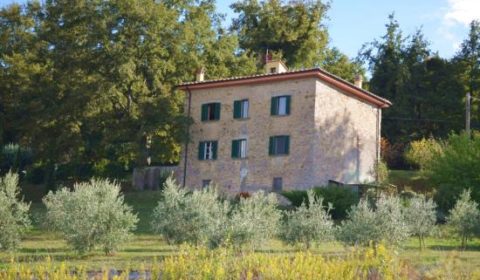 The buyer, of Italian nationality but Indian roots, was probably impressed by this peculiarity.
As for the sellers, they are Irish people who decided to entrust themselves to Great Estate after an unsuccessfully cooperation with local agencies.
Therefore, we should say out loud once again that Great Estate, with its "internationality", its 80 consultants and its CEO Stefano Petri, shows every day its capability to handle sales of prestigious properties to international buyers with fairness, professionalism and success.