From last January, the amazing "Podere Del Poggio" farmhouse in Orvieto (read here our article) has two new owners: an Italian couple resident in Naples.
Currently, my wife and I are living and working in Naples. My wife is a C.N.R. researcher. She deals with basic researches with, in this moment, specific reference to the mammary tumours. I am a professor at the Federico II di Napoli University and a lawyer.
I have always been in love with Umbria and Tuscany, their farmhouses are my old passion!
For 10 years now, we own a townhouse in Todi. The decision of purchasing a farmhouse in the countryside near Orvieto comes from our desire to move into one of the most culturally-dynamic areas of Umbria: this is why Orvieto.
We started our research some years ago, but we were not so constant. This is precisely how we discovered Great Estate and, to be more precise, one of its partner agencies: "Via Dei Colli Immobiliare". Our trusted consultant was Mr. Stefano Calafà, together with his colleague Gregorio Badessi.
We really appreciate Stefano and we are really grateful to him: we had an incredible personal and professional experience with him and, generally speaking, the assistance and consultancy both Stefano and Gregorio gave us was absolutely impeccable.
We visited some properties together but, to be honest, they were really a few, because "Podere Del Poggio" immediately amazed us.
Right from the first moment, it seemed us "our" farmhouse: rich of tradition and style, but simple.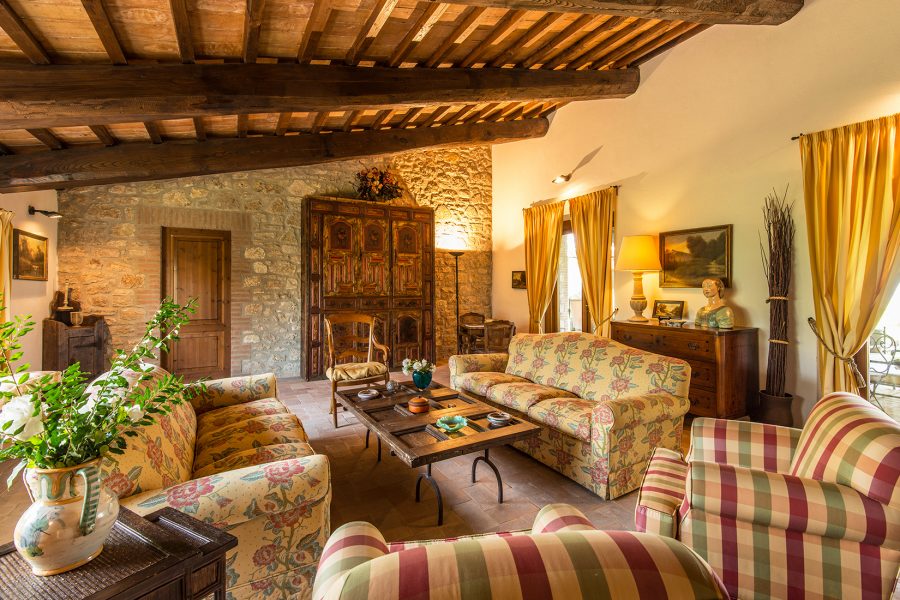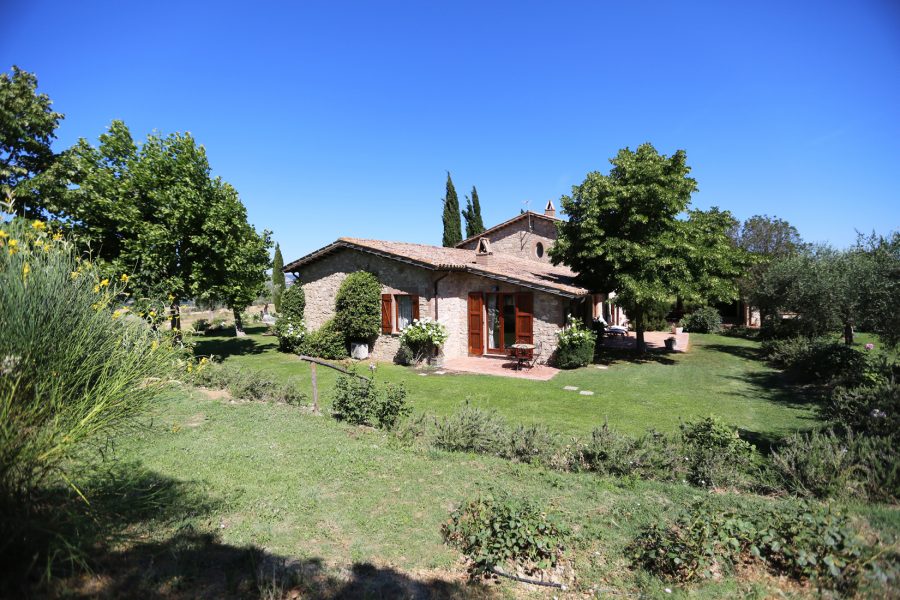 In particular, we loved its airy and bright rooms, its large external spaces, perfect for our beloved doggy. Finally, its incredible sunny location, able to offer a beautiful panorama.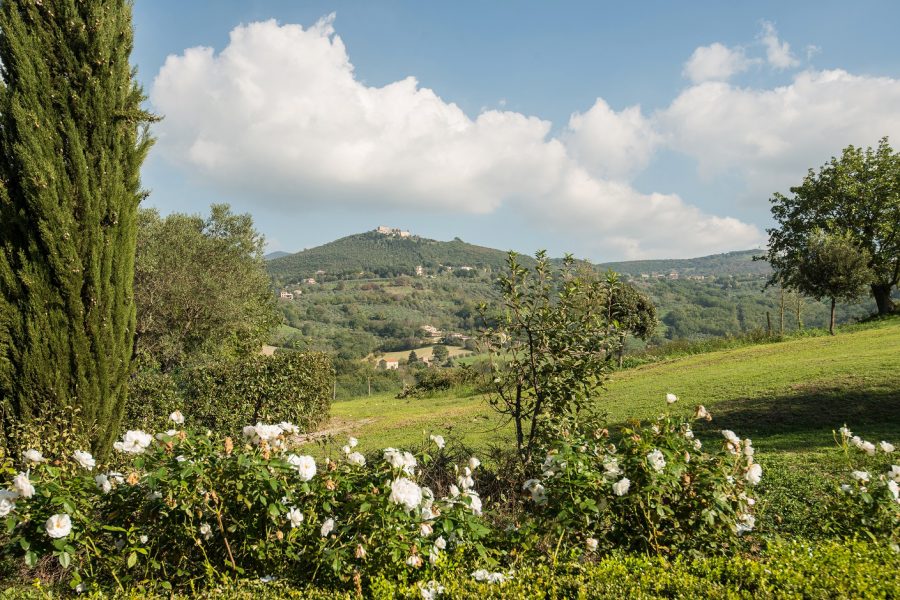 When we purchased the property, it was already well entered into the luxury rental market. We decided not to modify this even if, obviously, we want to spend some time in our country estate: so, we will scrupulously decide the periods we want to spend in "Podere Del Poggio" so to be completely alone in it!
My wife in I would definitively recommend Great Estate to all those clients who, as we, want to purchase a beautiful property in the countryside: we really appreciated your professionalism.
This property has been successfully sold.
To find out the final sale value or search for other similar properties, please contact us, we will be happy to help.
Related article: