During the sale of "Po' Del Vento" – signed in July 2020 – the GE consultant Filippo Cori dealt with the buyers. Read his impressions about it.
The buyers who purchased "Po' Del Vento" contacted us in January 2017 by asking for some information about this property, the one they then bought about three years later.

They come from Belgium. They sent us their first request through the Italian real estate portal Casa.it. We immediately arranged a visit to "Po' Del Vento".

Talking about the location, panorama and typology, this property was surely the right one for them.

However, its size was too small: indeed, they would have appreciated to have the possibility of a further room.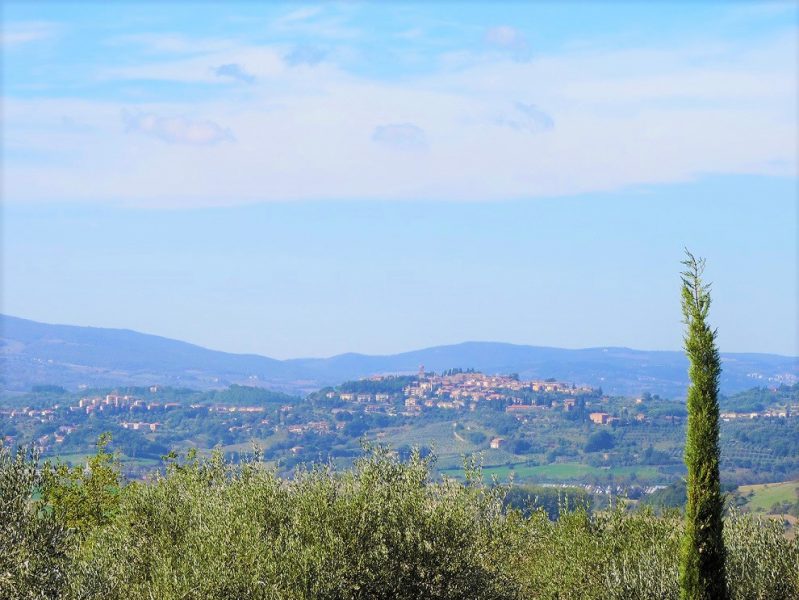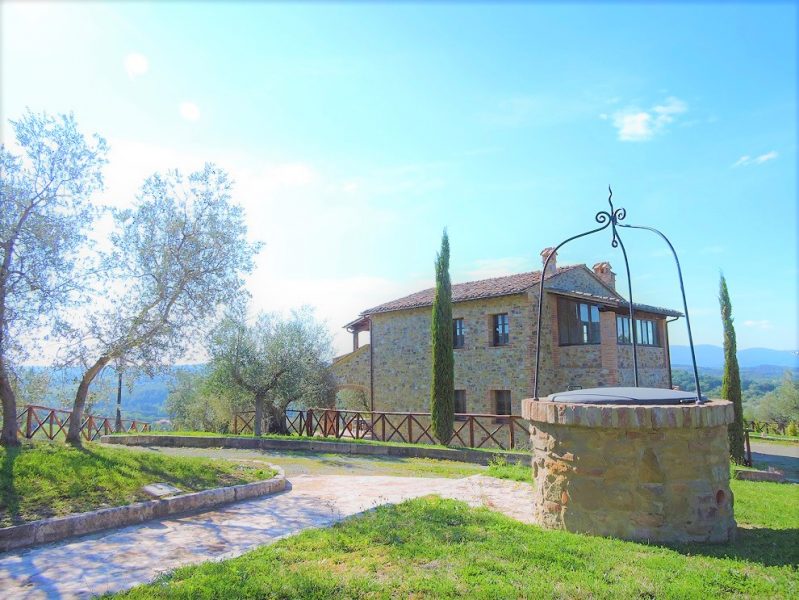 Yves and Dominique were looking for a property in a very specific area, the one near Città Della Pieve. They have been spending their holidays in Italy for years, and they completely fell in love with this area. They wanted a second home where to stay for some weeks during the year and that has good potentialities to be rented.

Numerically speaking, we did not visit many properties because, as already said, the research was focused on the area of Città Della Pieve.

We even tried to enlarge the research area but, when the possibility of enlarging "Po' Del Vento" took place, we focused on what was their first choice.
And that "first choice" was precisely the one that Yves and Dominique decided to purchase!
Indeed, as I said, the only problem with it was its size. However, once we found the solution to enlarge it, this had finally replied to all the exigencies of my clients.
Location in Città Della Pieve, charming view, position, large swimming pool (discover it here).
In the beginning, Yves and Dominique will use "Po' Del Vento" as their second home. Then, maybe in the future, it may also become their first home.
RELATED ARTICLES: