The Group led by Stefano Petri started its 2020 in the best way possible: the sale of "La Dimora Nobiliare. A very important goal that, once again, confirms the efficiency and power of the GE Team.
"La Dimora Nobiliare" is an ancient residence that boasts an incredible history behind. Originally, it was part of an important estate near Orvieto and owned, since 1300 to date, by several noble families. It has a really unique location, with a strategic and dominant position towards Orvieto and its surroundings. Inside, large and very-well-finished rooms.
We want to tell you about the story of this extraordinary property!
In the 19th century, the noble Fumi family converted the building into its summer residence. During the Second World War, Count Fumi – a young descendant of the family and the fiancé of Miss Giombini – fought in the war, but he did not return.
For this reason, in a kind gesture towards the young girl, the Fumi family decided to give "La Dimora Nobiliare" to Miss Giombini. This beautiful story is still remembered by many people in the area. 
Miss Giombini lived in "La Dimora Nobiliare" until 2006 when it has been purchased by Prince Mahe De Berdouaire. Unfortunately, he could not renovate it.  
This is the end of the story but… let's talk now about the present!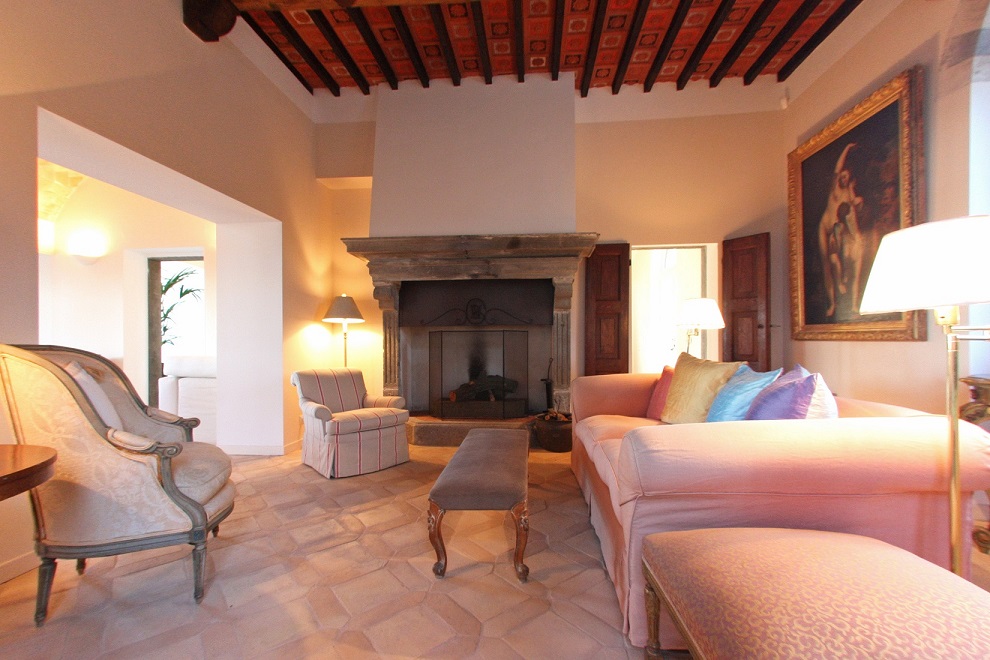 Last January, 13th, this elegant property has been sold to an Australian couple. Once again, this has been possible thanks to the professionalism, abilities, and knowledge of the GE team. To be more specific, the protagonists of this sale were Suzanne Van Ravenstein and Stefano Petri, the CEO of Great Estate.
Do not miss our next articles: you will discover all the background of this incredible sale signed Great Estate!