Last September Great Estate closed the sale of the characteristic village/hamlet called "Il Melograno" purchased by a client very much in the international music scene: Paul Mazzolini, aka Gazebo
On September 30, the "Il Melograno" sale was made official, a charming property with a strong historical flavor located in the magnificent landscape of the Tuscan hills that surround the Etruscan town of Chiusi, in the province of Siena.


Its evocative driveway, the historic park, the characteristic and typical buildings that have remained unchanged over time, are the peculiarities of this Tuscan village that intensely impressed the buyer––an international musical artist, and symbol of Italian disco music; icon of the 1980s.
It is Paul Mazzolini, better known by the stage name of Gazebo.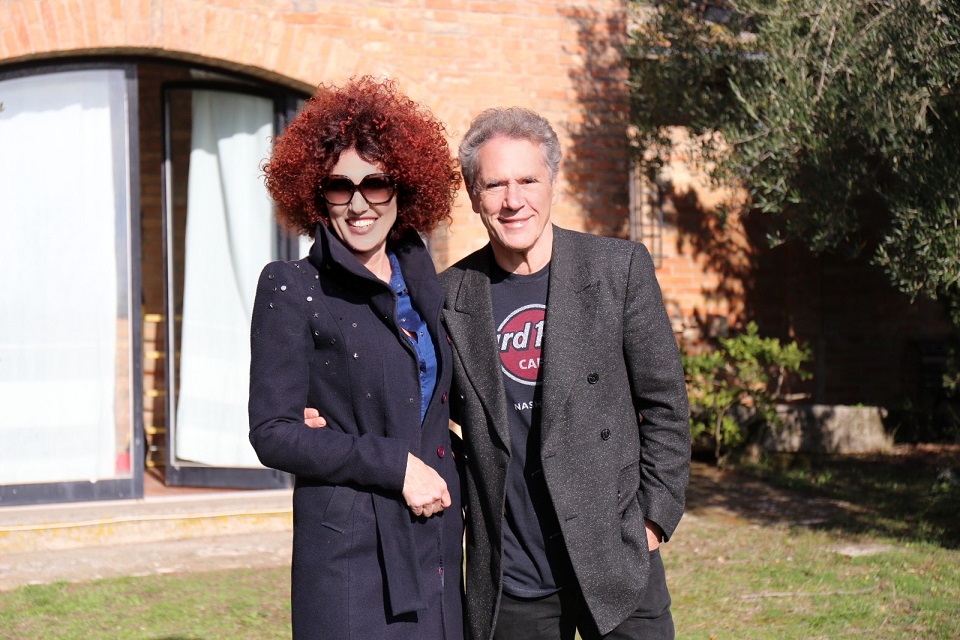 In an interview with "La Stampa" last year, Paul declared that his life's dream was to create a musical village in Tuscany.
Well, thanks to the collaboration with Great Estate, Paul has accomplished the first, fundamental piece in the realization of this exciting future project!
The GE consultants who played a decisive role in the realization of this magnificent goal were Chiara Pompili, who managed the selling part of the "Il Melograno" hamlet, and Roberto Biggera, who instead supported Mr. Paul Mazzolini.
Keep following our Magazine!
Roberto will tell you all the dynamics of this Great Estate adventure and more.
In december watch on-line for the video interview with Paul Mazzolini!
Stay tuned!
READ ALSO: