Last spring the international consultants Roberto Biggera and Suzanne Van Ravenstein closed the negotiation of a beautiful villa in the south of Umbria.
Today, we are in Otricoli, an ancient medieval hamlet in the province of Terni located on the top of an hill from which you can admire one of the most important Umbrian archaeological areas.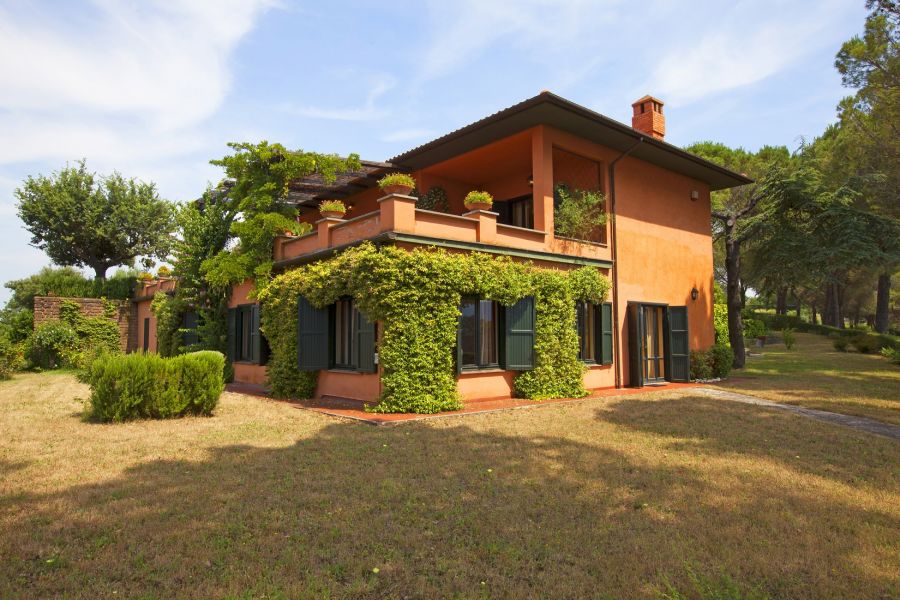 In this amazing location, the Great Estate group, after a long negotiation started two years ago, signed the sale of the amazing "Villa El Olivar". It has been purchased by a couple from Singapore.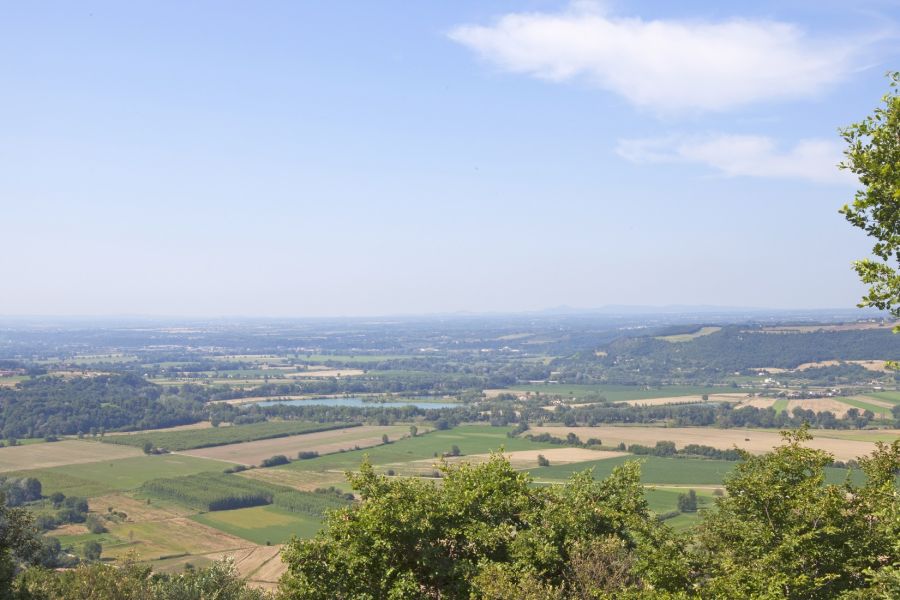 The context around the property is unpolluted, located in the south of Umbria and at just 50 minutes by car from Rome.
Roberto Biggera, the GE buyers' consultant, affirms:
This villa is an unique one, with bright and airy rooms, a large panoramic terrace overlooking the surrounding hills and a charming private park, full of vegetables and aromatic plants.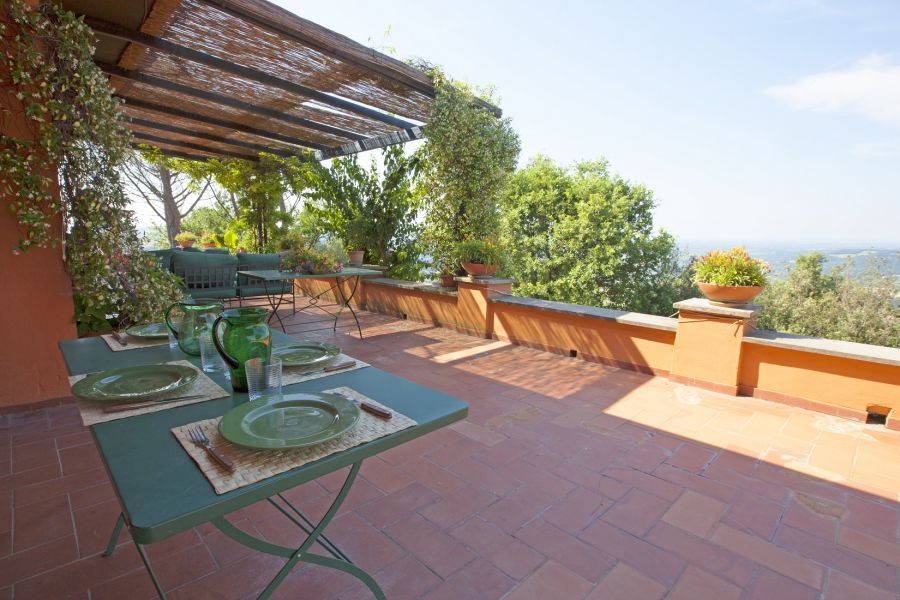 The vendors – two Italian brothers – have been managed by the real estate agent Suzanne Van Ravenstein, who we have already interviewed a few weeks ago for other sales:
"Casale San Giorgio a Todi" and "La Casa Gialla".
Another strike signed by Great Estate!
This property has been successfully sold.
To find out the final sale value or search for other similar properties, please contact us, we will be happy to help.
Read also: