According to a LuxuryEstate.com rank, among the most requested "City-Location" for the luxury real estate investments, "our" Milan stands too.
LuxuryEstate.com, the international portal specialized in prestigious properties through which Great Estate Immobiliare has been advertising its properties for years now, created a world rank of the most requested city-locations for the real estate luxury investments. On the bases of some 2017 researches, Milan is one the first 10 locations.
Among the 10 most appreciated cities where to purchase a prestigious property, respectively at the first, second and third position, Miami, New York – among the most desired locations by wealthy investors and, given that the average value of a property for sale is of 4,1 millions/euros, one of the most expensive cities where to purchase a luxury property – and London.
Going on to the discovery of the most requested city-locations for the real estate luxury investments, Milan comes in seventh. This is the only Italian city of the rank. The world fashion and design capital, as well as the Borsa Italiana headquarter, represents the location with the lowest average budget – about 900.000,00€ – of the Italians who want to invest in luxury properties.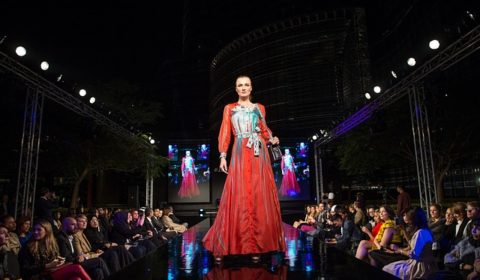 Every year, the "Madunina" city hosts important and internationally known events like the Salone Del Mobile and the Fashion Week. As a consequence, if you want to invest in this city by purchasing a luxury property, it will be highly possible to obtain a monetary-economic return.
Modern attics in the most famous districts owing large living rooms and panoramic terraces exalting the brightness of the property and, if possible, a comfortable parking seem to be the most requested properties in this city.
If you want to purchase a prestigious property in Milan, entrust yourself to Great Estate too! Call our head office: one of our professionals will contact you as soon as possible.