We propose you the first part of the Great Estate CEO's analysis about the objectives achieved during the recently closed year, in terms of new clients and sales generated.
Good morning everybody,

it is with a great pride that I am going to show you the beautiful results achieved during 2018 by Great Estate group.

Thanks to the Great Estate Method, as well as to the whole organization and professionalism which are its base, we can confirm how today our group is representing one of the best solutions to find the right buyer for a prestigious property in Tuscany and in Umbria, or even in Marche, Piedmont and Sardinia.
The 2018 analysis is based on the following points:
New contacts generated amount and GE visibility.
Sales done by our head office.
Importance of the GE method.
Conclusion.
1. Number of new contacts generated and GE visibility
At the end of the year, when our back office gave me the data about the new contacts generated, I was amazed: more than 3.000 new clients through the different visibility tools used by the group. This means something like 10 clients/day.. a really impressive number!
About the 90% of those clients are buyers: the 70% of them are internationals, while the 30% Italians.
In 2018, the great recovery of the US market played a fundamental role regarding the buyers total amount, followed by the English, Dutch, Belgian and German clientele, as well as by new markets like the Polish one which, in 2018, showed an important increase. Despite the great difficulty of the transactions, the Russian market is still active. Israeli and Swiss markets are interesting too. Moreover, during the last months of the year, there was an increasing of the French clientele too which maybe, giving the hard politic situation of the country, has "look" at Italy as a further way out from the crisis of their country.
Here, we show you our website visibility graph, which 90% confirms the data above mentioned:

These are undoubtedly relevant data, which demonstrate how Great Estate is becoming every day more a referring point for the international buyers who want to purchase a prestigious property in Italy.
2. Sales done by the head office
The head office closed 38 sales, for a total amount of 31 millions euros. The average for every property is of about 800.000 euros. We reached that way a total turnover of 1 million euros . In 2017, the sales total was of about 30, with a turnover of 900.000 and a total amount of 20 millions, with an average of 700.000 euros for every property.
Those numbers prove how the head office organization is performing and increasing everyday more.
Here you can see the images of the properties sold during 2018. Click here obtain further information about them.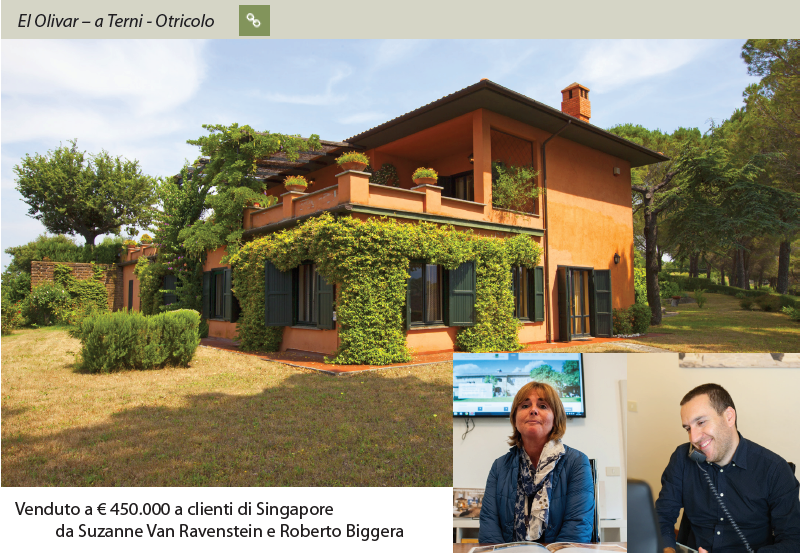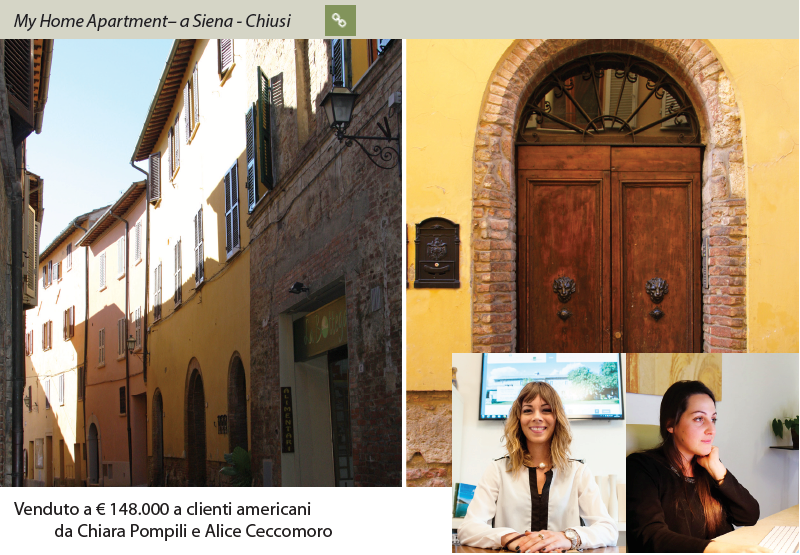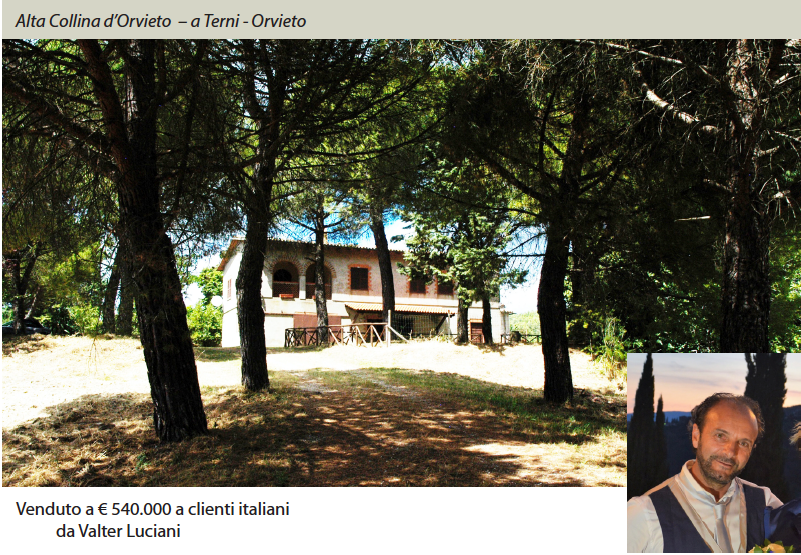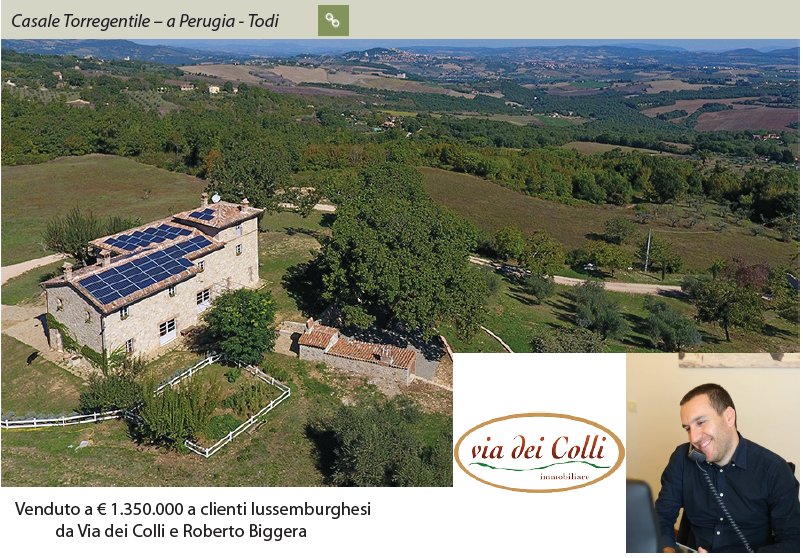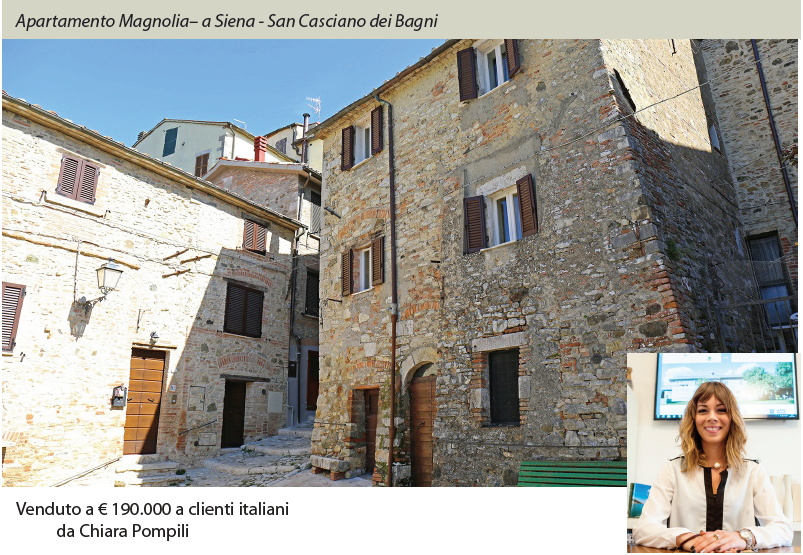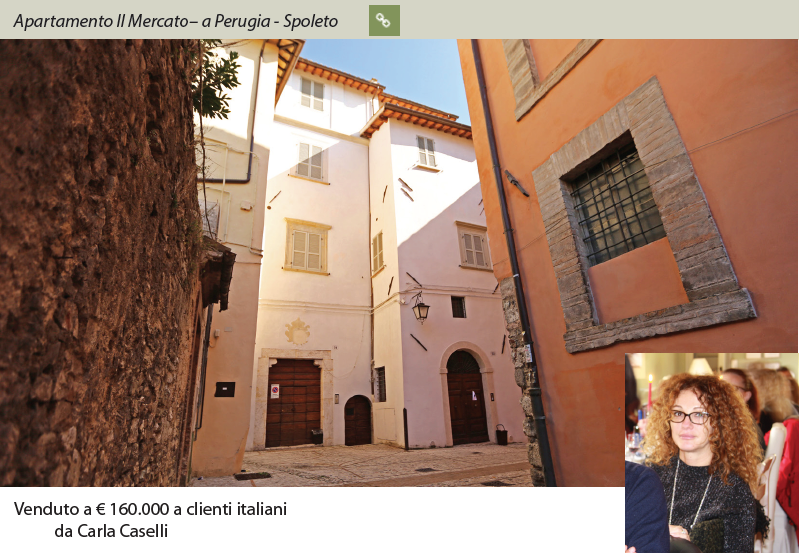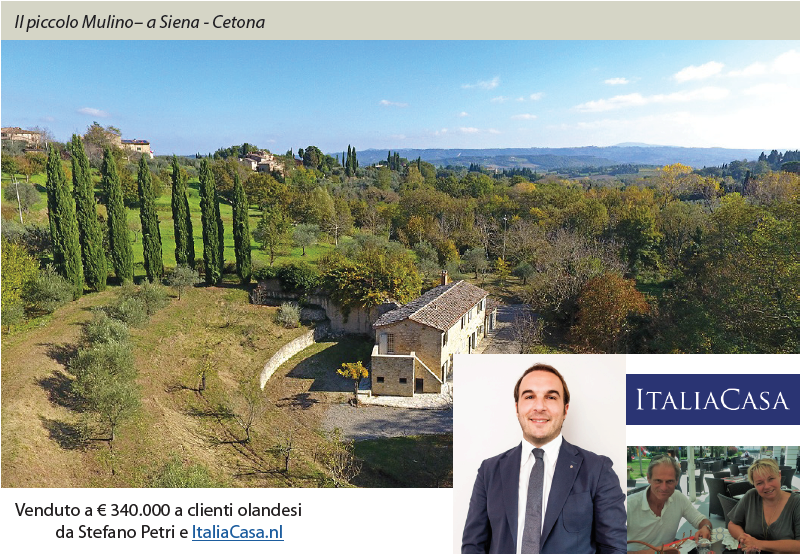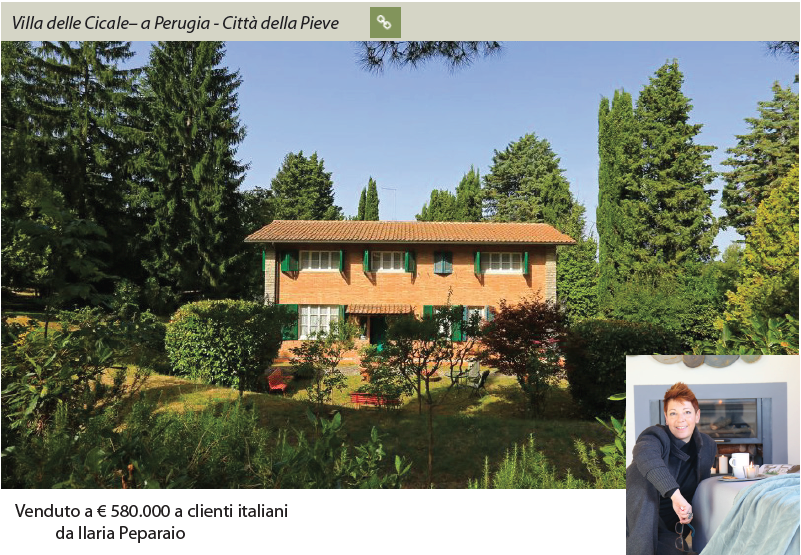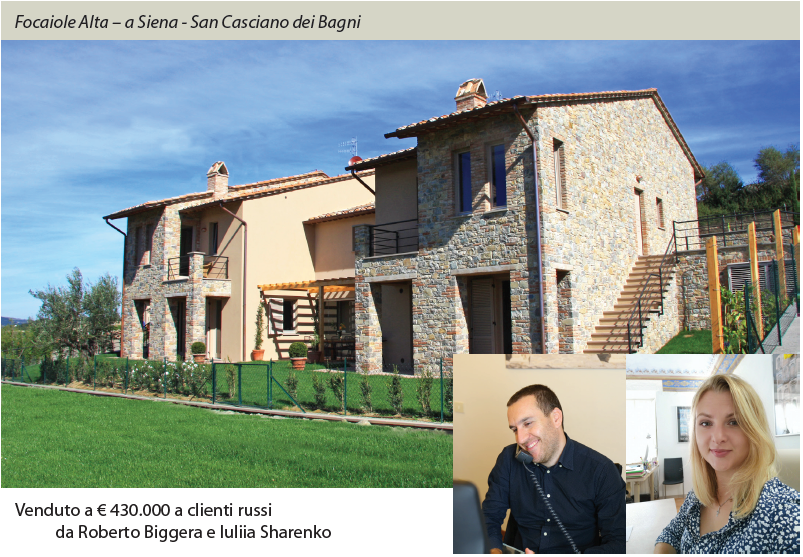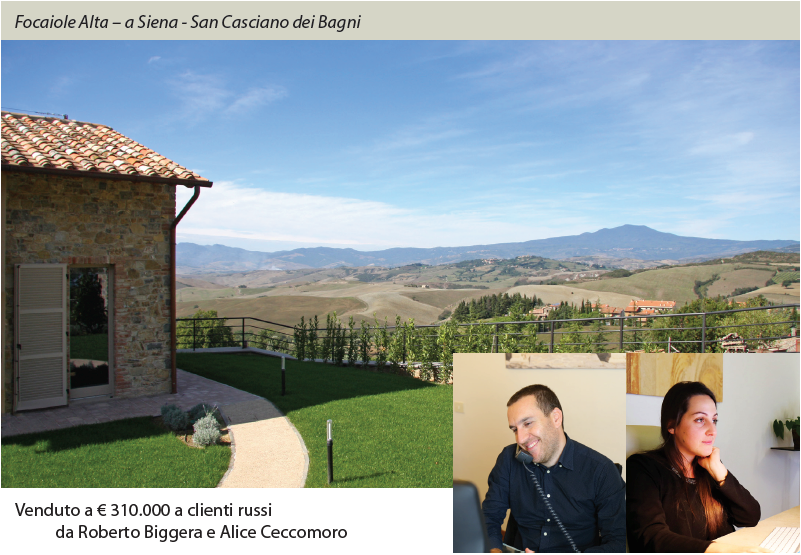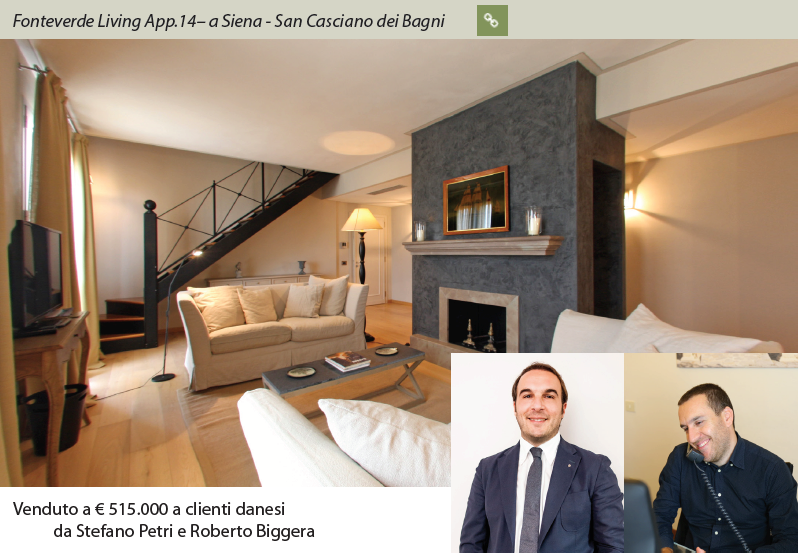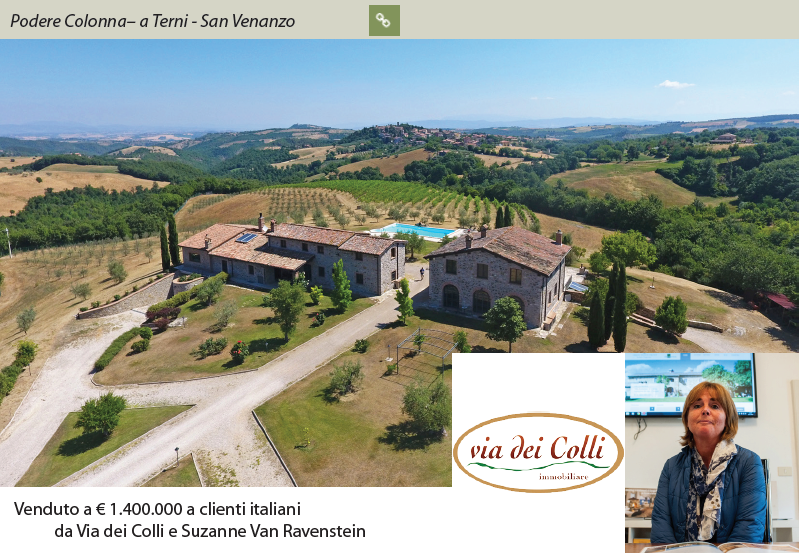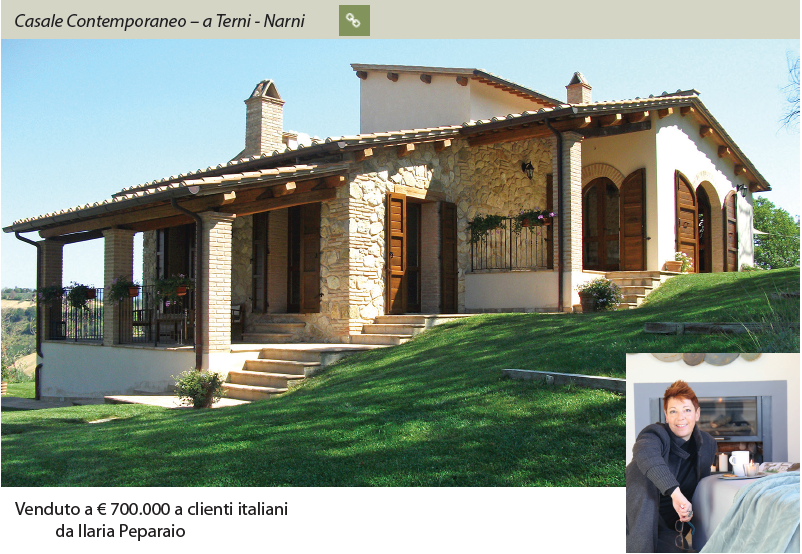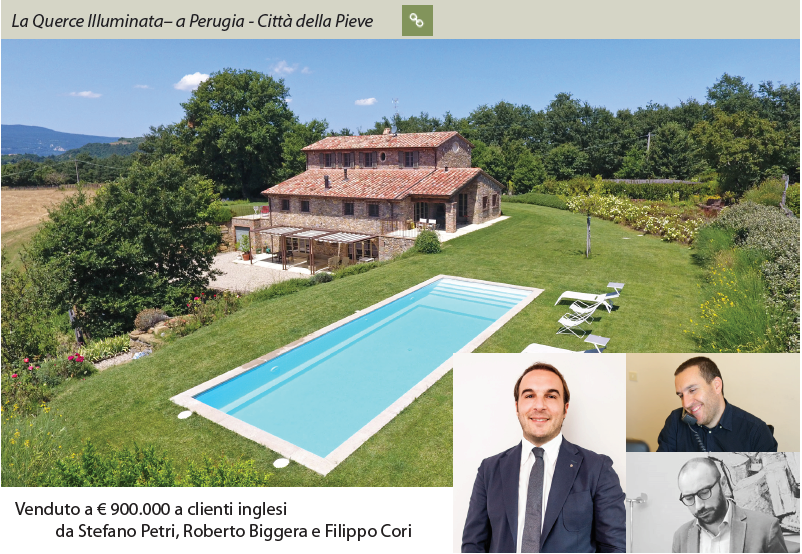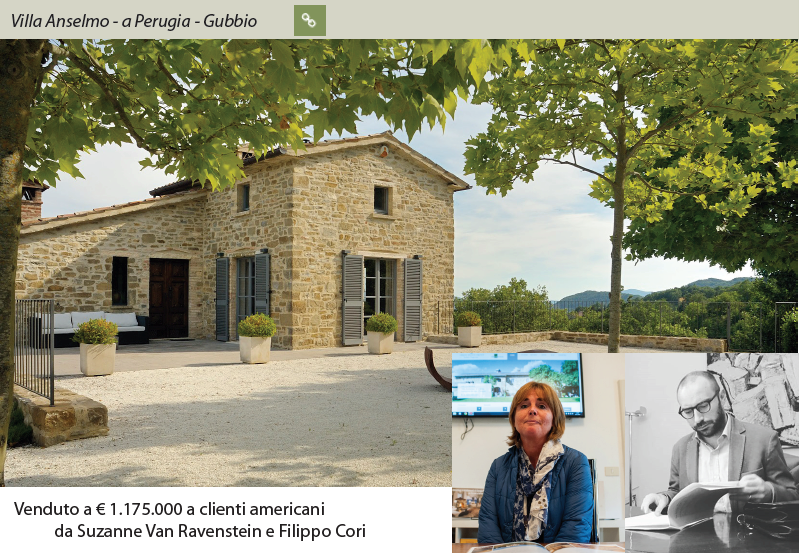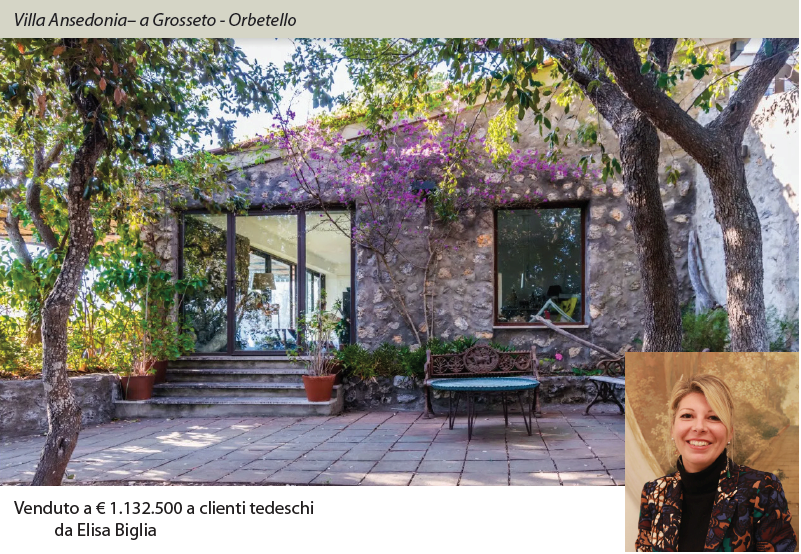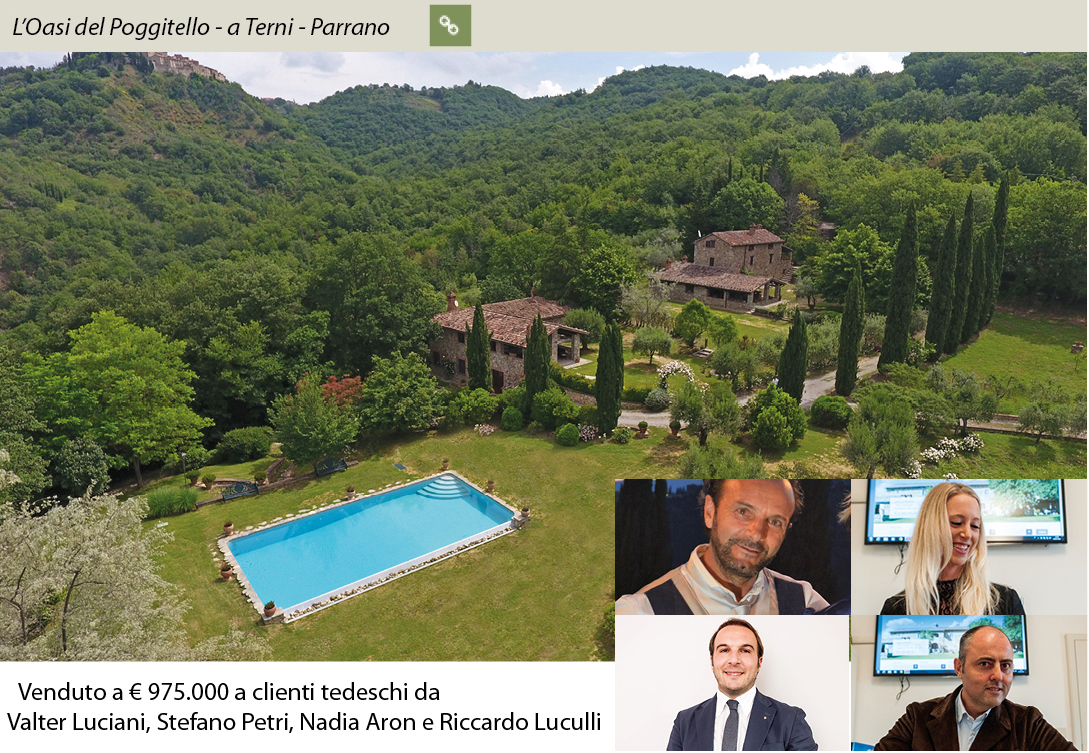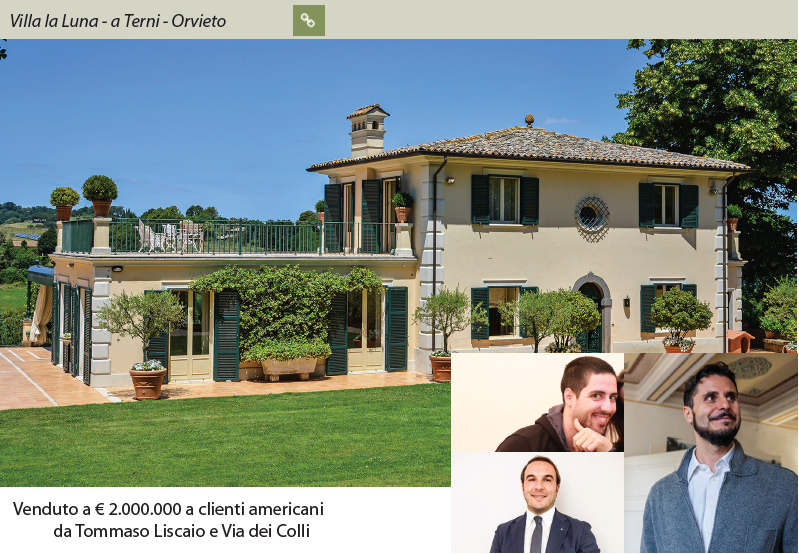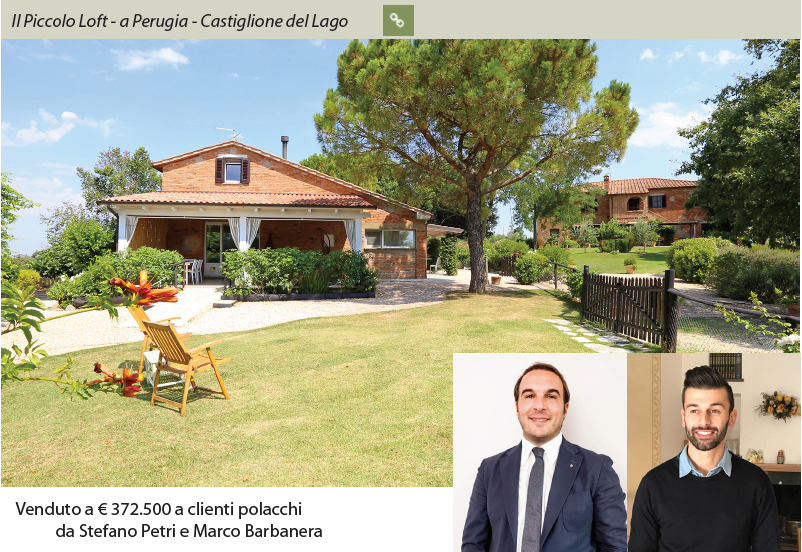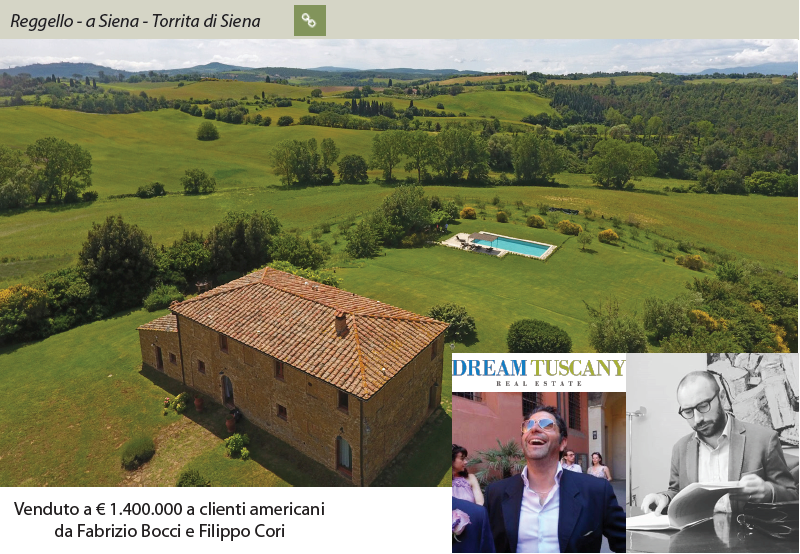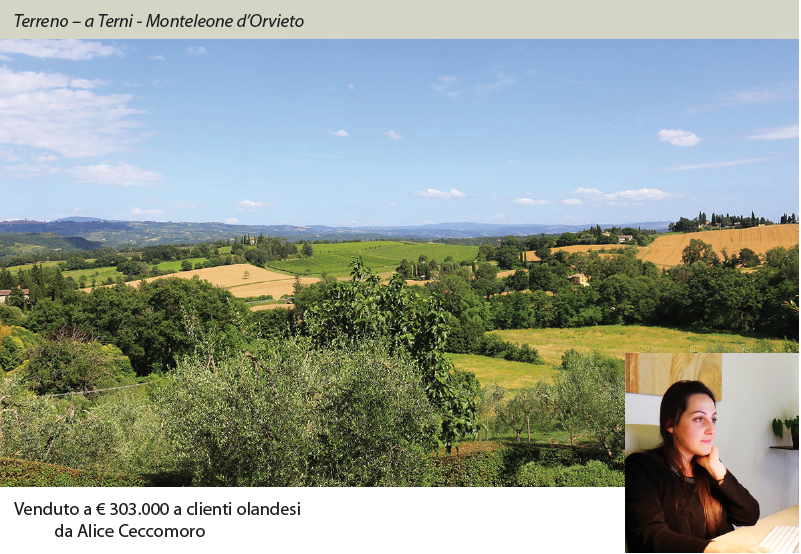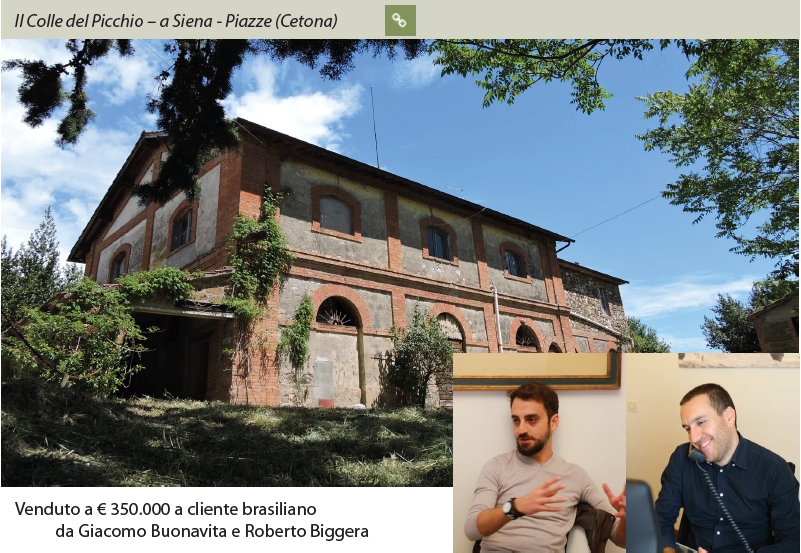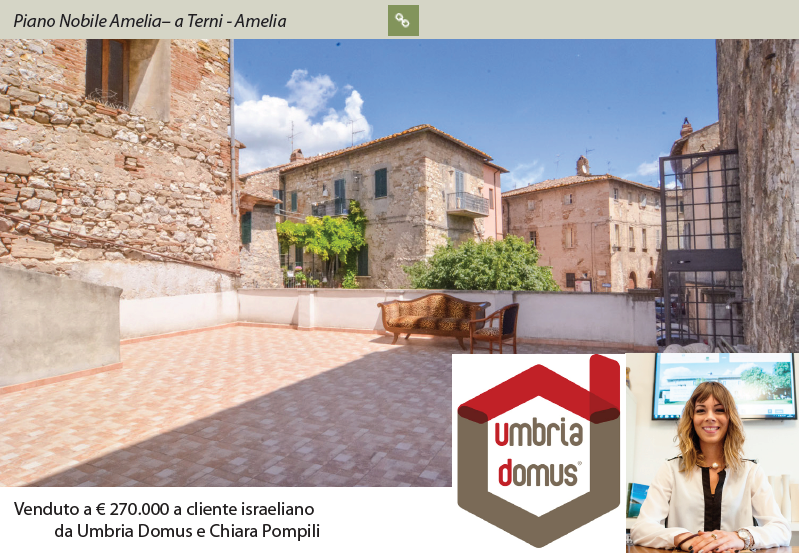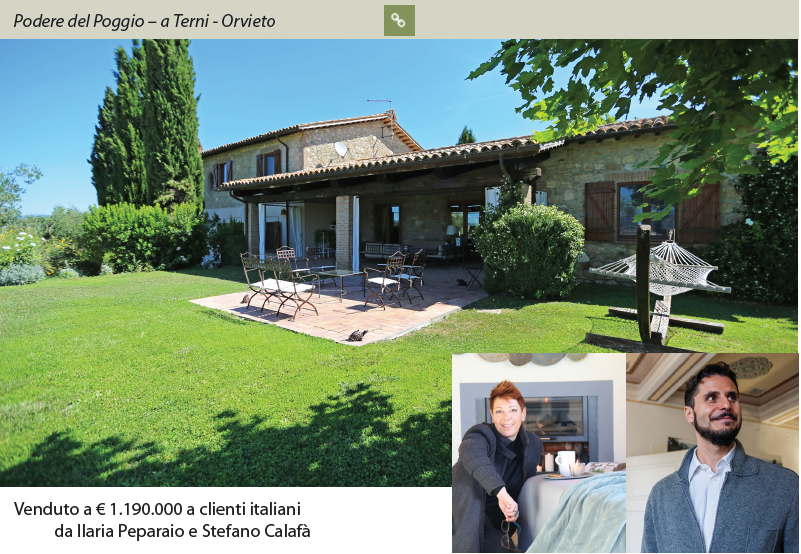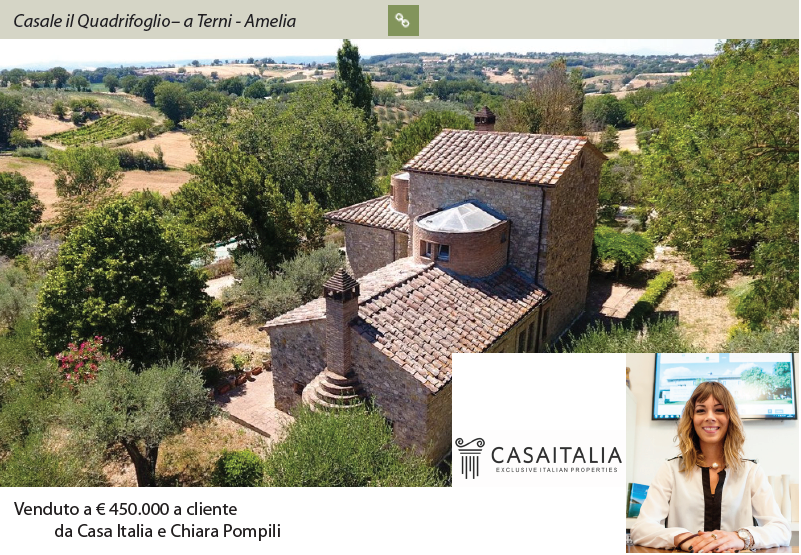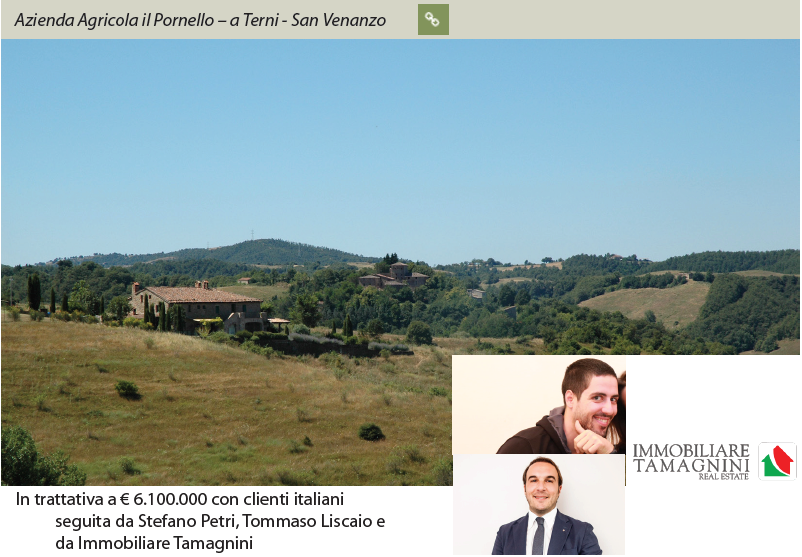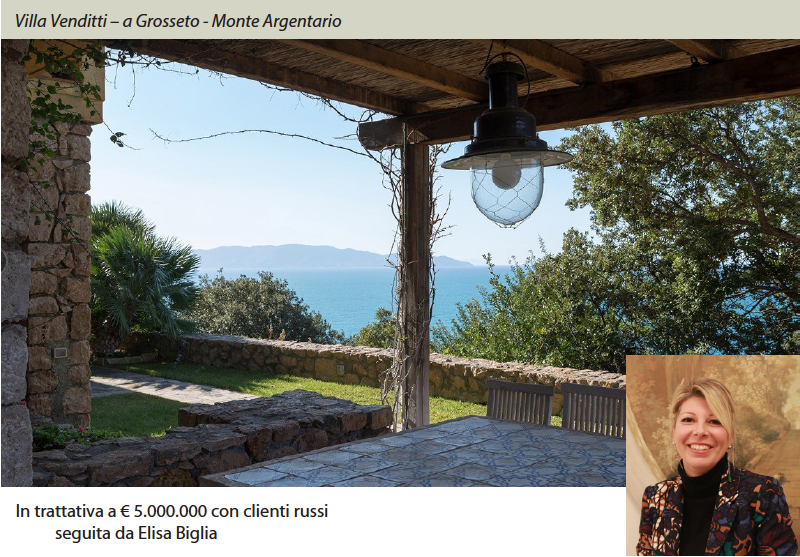 stefano petri, analisi dati, 2018, clienti, vendite
stefano petri, analisi dati, 2018, clienti, vendite
stefano petri, analisi dati, 2018, clienti, vendite
stefano petri, analisi dati, 2018, clienti, vendite
stefano petri, analisi dati, 2018, clienti, vendite
stefano petri, analisi dati, 2018, clienti, vendite
stefano petri, analisi dati, 2018, clienti, vendite
stefano petri, analisi dati, 2018, clienti, vendite
stefano petri, analisi dati, 2018, clienti, vendite
stefano petri, analisi dati, 2018, clienti, vendite
stefano petri, analisi dati, 2018, clienti, vendite
stefano petri, analisi dati, 2018, clienti, vendite
stefano petri, analisi dati, 2018, clienti, vendite
stefano petri, analisi dati, 2018, clienti, vendite
stefano petri, analisi dati, 2018, clienti, vendite
stefano petri, analisi dati, 2018, clienti, vendite
stefano petri, analisi dati, 2018, clienti, vendite
stefano petri, analisi dati, 2018, clienti, vendite
stefano petri, analisi dati, 2018, clienti, vendite
stefano petri, analisi dati, 2018, clienti, vendite
stefano petri, analisi dati, 2018, clienti, vendite
stefano petri, analisi dati, 2018, clienti, vendite
stefano petri, analisi dati, 2018, clienti, vendite
stefano petri, analisi dati, 2018, clienti, vendite
stefano petri, analisi dati, 2018, clienti, vendite
stefano petri, analisi dati, 2018, clienti, vendite