In our country too, franchising is currently increasing: we are going to present you our, the Great Estate Partners project.
Entrusting yourself to the most famous brands in order to avoid a fresh business starting: this is the franchising.
The number of companies which are looking for ever-more-specialized profiles is increasing, but they are actually still hard to be found: both because it is very difficult to find a truly specialized person and because of the companies' request of previous working experiences.
But.. what is franchising?
In our economic system, franchising is regulated by Law 6 no. 129 of May 2004.
It is a services and/or goods supply cooperation modality among some companies/entrepreneurs. This modality is recommended for all those who want to start a new business by using some already tested and well-known formats.
The parties involved are: a company owing a consolidated commercial method – the franchisor -, which can be both a producer or a given services/products supplier, and an entrepreneur – the franchisee -, which is usually an independent seller supporting this method. The franchisor recognizes the franchisee's right to commercialize his/her products or services through his/her own brand and offers him/her a technical assistance and consultancy. The franchisee, instead, commits him/herself to completely respect the agreement and the franchisor's managing and production methods, as well as to pay him/her. Generally speaking, the franchisor offers all the above mentioned things to the franchisee through the payment of a royalty.
While talking about franchising, we have to mention the Great Estate Partners project.
As Stefano Petri, the GE CEO and founder, tells us:
Today, the results of the last 20 years of GE activity are very clear: our experience is based on original and modern IT tools usage. This had allowed us to develop our winning methodology, thanks to which Great Estate is now a strong and internationally well-known real estate reality.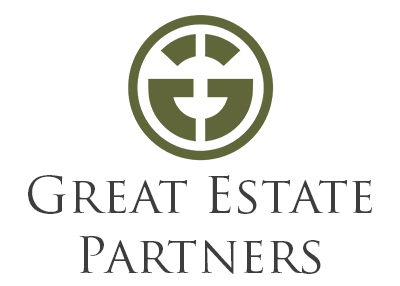 Today, in order to allow our current and future Partners to develop and increase with us, we offer them this methodology, as well as many services.
Great Estate should not be identified as a franchising per se, but as a partnership project where everybody gives his/her support to every offices. Our head office provides organization, IT tools and know-how. All the other ones, instead, bring their territory knowledge, know-how and professionalism. The common will is the one of develop and be able to adequate ourselves to the Real Estate different changings.
We are focused on the development of every single group agency under the label:
Partner of Great Estate Partners!
If you want to join our team too, visit our website, you will discover all the Great Estate Partners business solutions.