On 20th July 2020, Hester and Pim – who signed a Property Finder agreement with the GE consultant Nicolò Cordone – officialized the purchase of a charming property in the core of the green Umbria: "Tenuta Santa Cristina".
The Ge Team, its efficient and cutting-edge organization, as well as all the tools and services proposed, proved all their strength and power with the aim of realizing a really important sale.
This is precisely what happened for "Tenuta Santa Cristina", where the Property Finder contract signed by the buyers was decisive (click here for more information).
But.. let's start from the beginning. Six months ago, Hester and Pim – a Dutch couple living in Singapore – entrusted themselves exclusively to Great Estate, in particular to Nicolò Cordone: they wanted to find their ideal home in Italy. For this reason, they signed a Property Finder agreement (read here our article about it).
Today, after 5 months and 29 days since the signing of that contract, Pim and Hester could realize their Italian dream by becoming the new owners of "Tenuta Santa Cristina".
We are a few kilometres from Perugia and Gubbio, surrounded by a luxuriant nature. "Tenuta Santa Cristina" is a charming country home surrounded by 88 ha of land. This historic property was created by architect Gae Aulenti, and was owned – among the several owners had – by Luca Ronconi too.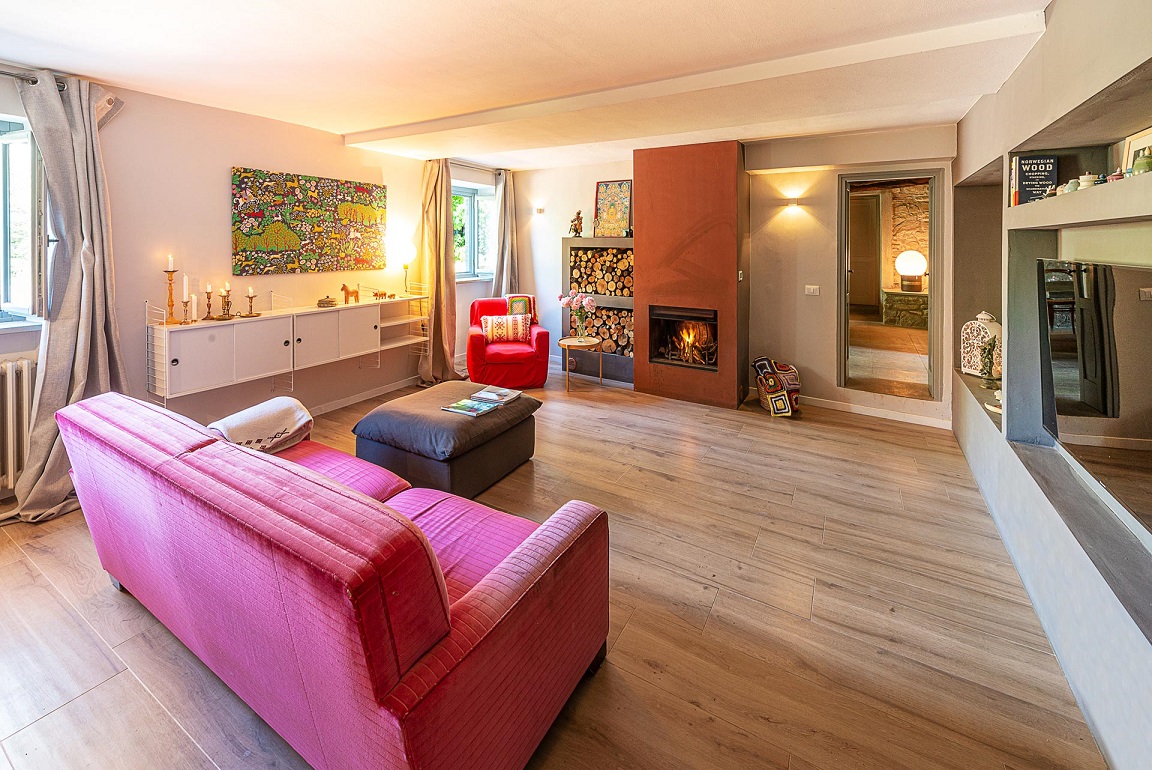 The main home, very bright and large, represents the perfect mix between pure stone, wooden beams, and more modern material like teak and concrete. Moreover, it is full of details.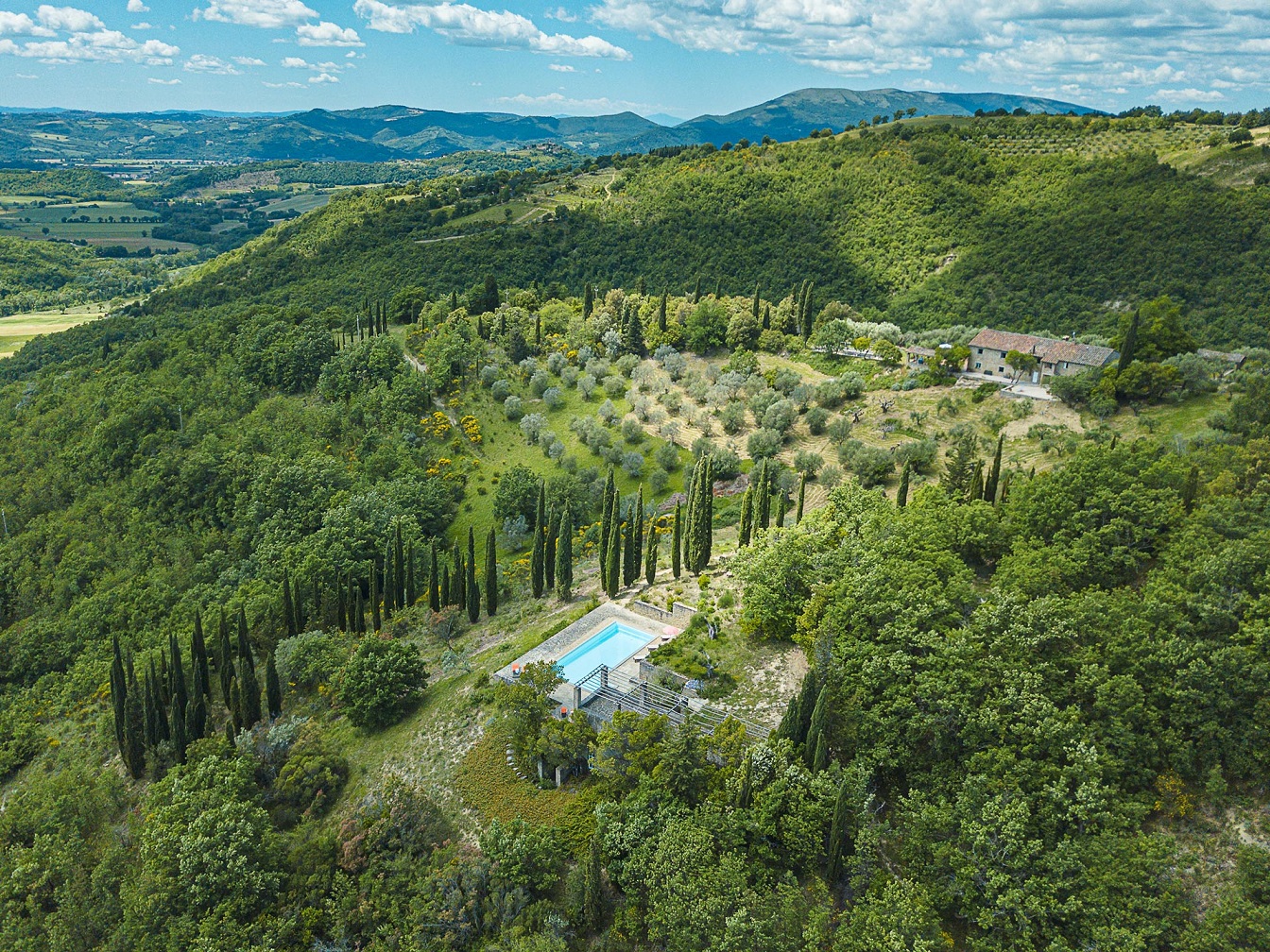 But maybe, the true gem of "Tenuta Santa Cristina" is its swimming pool, surrounded by an unpolluted nature and located in a really breath-taking corner of the property (discover it here).
Today, this charming property has become the Italian country home of Pim and Hester, who could purchase it thanks to the assistance of Nicolò Cordone, as well as of the whole GE Network.
In order to reach the objective "sale" quickly, an innovative communication strategy was fundamental. In this way, Nicolò was able to sell "Tenuta Santa Cristina" in only 6 months: this is the Property Finder of Great Estate.
Would you like to discover more details about it? Keep reading our magazine: Nicolò will tell you how, right through the GE Property Finder and amazing teamwork that respected all the timing, budget and our clients reached this important result, both from a personal and professional point of view.
Read also: