Last December, a German couple from Bavaria purchased a charming farmhouse surrounded by the Umbrian countryside: "Podere Monteverde".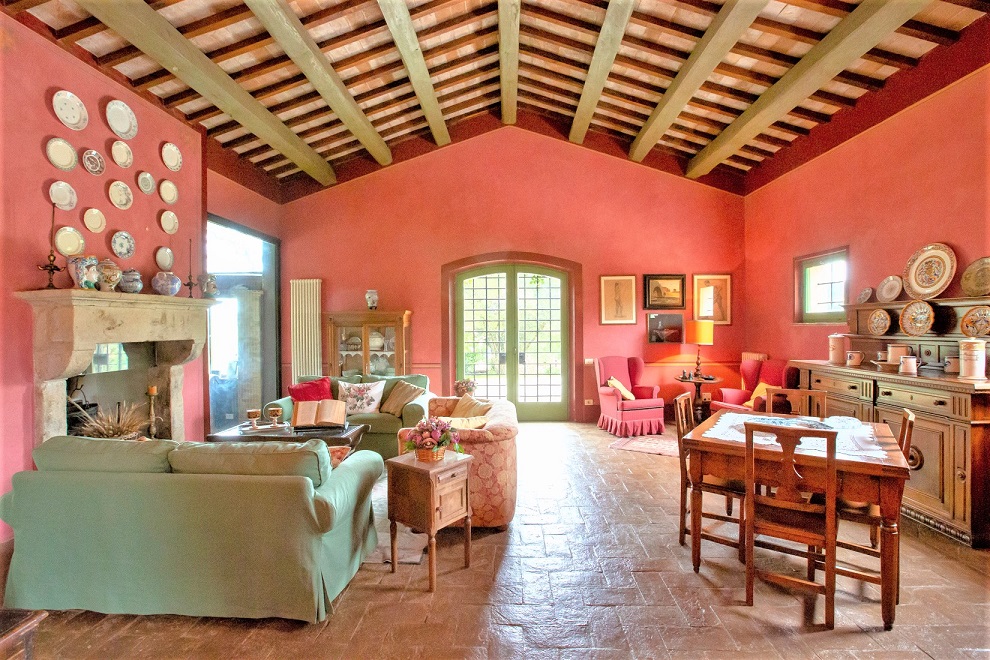 "Podere Monteverde" was created by the ruins of an old farmhouse about 20 years ago. The result obtained was incredible: a house where the original features and materials perfectly mix with a lively style. Its rooms are characterized by strong shades, open spaces, and a lot of light.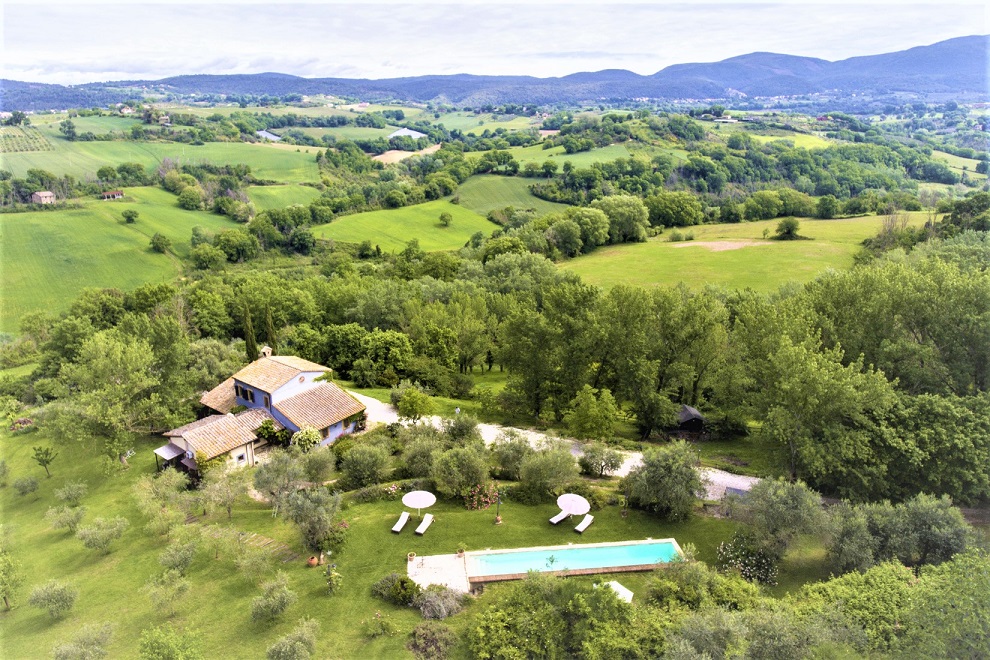 Outside, the traditional Umbrian scenario: indeed, "Podere Monteverde" is located in a natural reserve with a lot of paths to travel by foot, bicycle, or horse.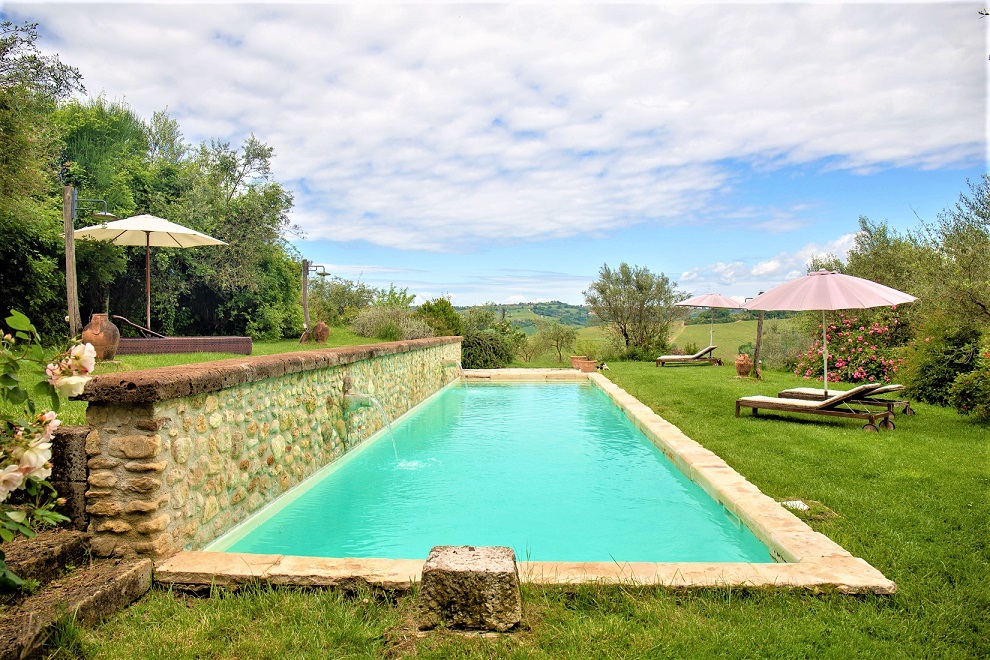 It is surrounded by a luxuriant park with a swimming pool framed with Apulia white stone.
On December, 29th 2020, this beautiful property has become the residence of Mrs. Christina and Mr. Horst.
Their "Italian dream" could become true thanks to the teamwork done by the GE consultants Suzanne Van Ravenstein – who managed the vendors – and Nadia Aron – the person in charge of the G.E. German market and the buyers' consultant.
Keep reading the GE Magazine! The interviews with the professionals who managed this sale will be online soon.
READ ALSO: