With the closing of six negotiations which, again, prove the importance of a correct GE Method application, it has been a decisively positive January for the team led by Stefano Petri.
After the incredible report about the goals reached in 2018, the Great Estate Group goes on quickly. In January 2019, with the collaboration of the office in Città Della Pieve, the head office have already closed some very interesting negotiations. An amazing villa of about 1.3 millions euros value near Città Della Pieve, Umbria, an ancient farmhouse of about 1.050 millions euros value in Tuscany, a new building in San Casciano Dei Bagni and, finally, two more "flash" negotiations: two beautiful apartments in the historic centers of Città Della Pieve and Monteleone D'Orvieto.
Soon, we will dedicate an article to this last negotiation made by our real estate consultant Ilaria Peparaio. Stay tuned!
As you can understand, those are all important negotiations. Their total amount is of more than 3,5 millions euros.
Moreover, regarding this January, we do not have to forget the sign of three very important sales – a farmhouse near Città Della Pieve, Umbria, another one in the Cetona countryside, Tuscany, and an amazing villa in Monte Argentario, Tuscany – for a total amount of 8 millions euros.
Some of you are probably asking themselves which is the secret to reach so important objectives.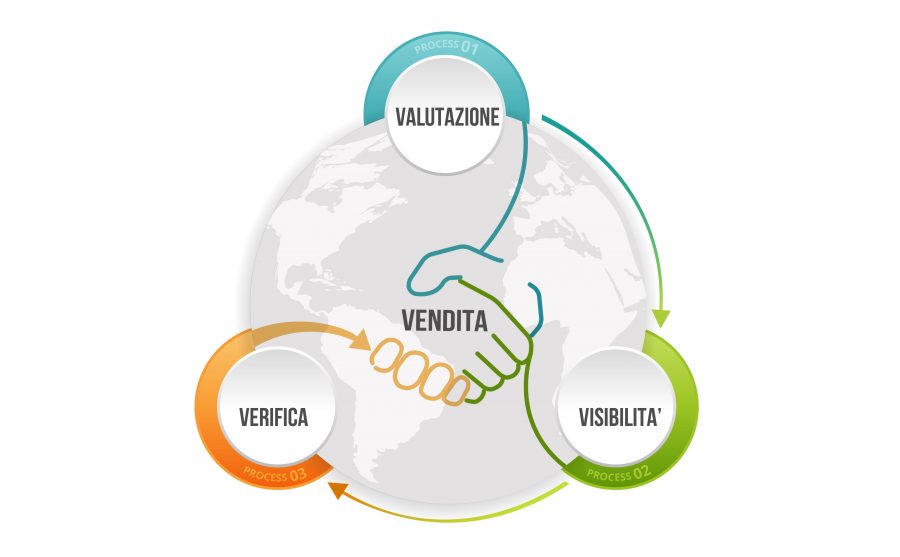 As we already said many times, the GE team successes have all a common denominator: The Great Estate Method, a rule which perfectly sums up the consolidated GE working methodology, based on some precise and essential steps.
Property estimate: as we know, in order to well and quickly sell a property, it is fundamental to put it in the market at an objective price. To do so, GE can boast a cutting-edge IT tool: The Best Price (read here our article about it).
Property exposure: in this case too, the marketing plans proposed by Great Estate perfectly hit the target! In addition to a professional photo shooting, the reaching of good visibility means also to valorize the property through some interventions aimed to improve its image, reducing so its presence on the market and accelerating its sale. This is the Home Staging: a service which, for about a year and thanks to our consultant Ilaria Peparaio, the CEO of "Eletta Home Staging", is offered by the GE Group to its vendors. The Home Staging has played a fundamental role in many 2018 negotiations.
Giacomo Buonavita, one of the protagonists of this January 2019, affirms:
Day by day, I am even more convinced that the combination "renovated property typology" + "Home Staging" can make the difference for the reaching of incredible results in a so short time.
Property examination: it corresponds to the periodic checking of the results achieved by the property in terms of buyers' appreciation and adverting tools efficacy. It is an extremely important activity which allows, in course of assignment of sale, to modify those aspects that still present some rooms for improvement.
This three GE Method steps conclude into the fourth one: the sale.
This is The Great Estate Method: the working methodology used by all the GE professionals who, every day, dedicate themselves to their job with passion, fairness, professionalism and openness.
Related articles: