A new success "on the shores of the Trasimeno Lake" occurred thanks to the cooperation between Great Estate and Rolling Hills: the sale of "L'Amuleto".
How many times did we tell you about the Trasimeno? About the peace and calmness of its landscapes? If you missed some details in this regard, I suggest you read our articles here.
Today, the Trasimeno area is again the protagonist. It is precisely in the charming and welcoming hills around it, near Castiglione Del Lago, that a beautiful farmhouse recently sold by the GE Network – thanks to the cooperation between Suzanne Van Ravenstein and Alberto Zarro from the GE partner agency "Rolling Hills".
"L'Amuleto", purchased in October by a Swiss-German couple living in Switzerland.
"L'Amuleto" is characterized by a traditional style perfectly mixed with modern elements able to guarantee you the best comfort, including from a safety point of view. Indeed, the structure has been completely renovated according to the current anti-seismic regulation (discover the farmhouse here).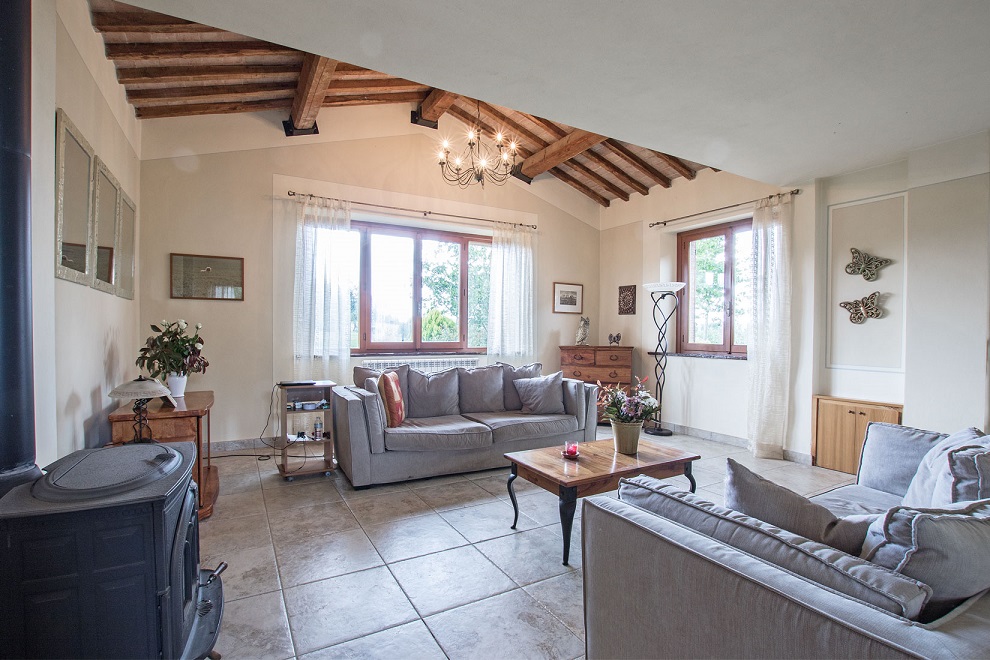 The interior rooms of the house are elegant, airy, and really bright thanks to the particular floor made with ivory tiles and large windows overlooking the garden.
Here, a beautiful olive grove and swimming pool with a roman staircase stand too.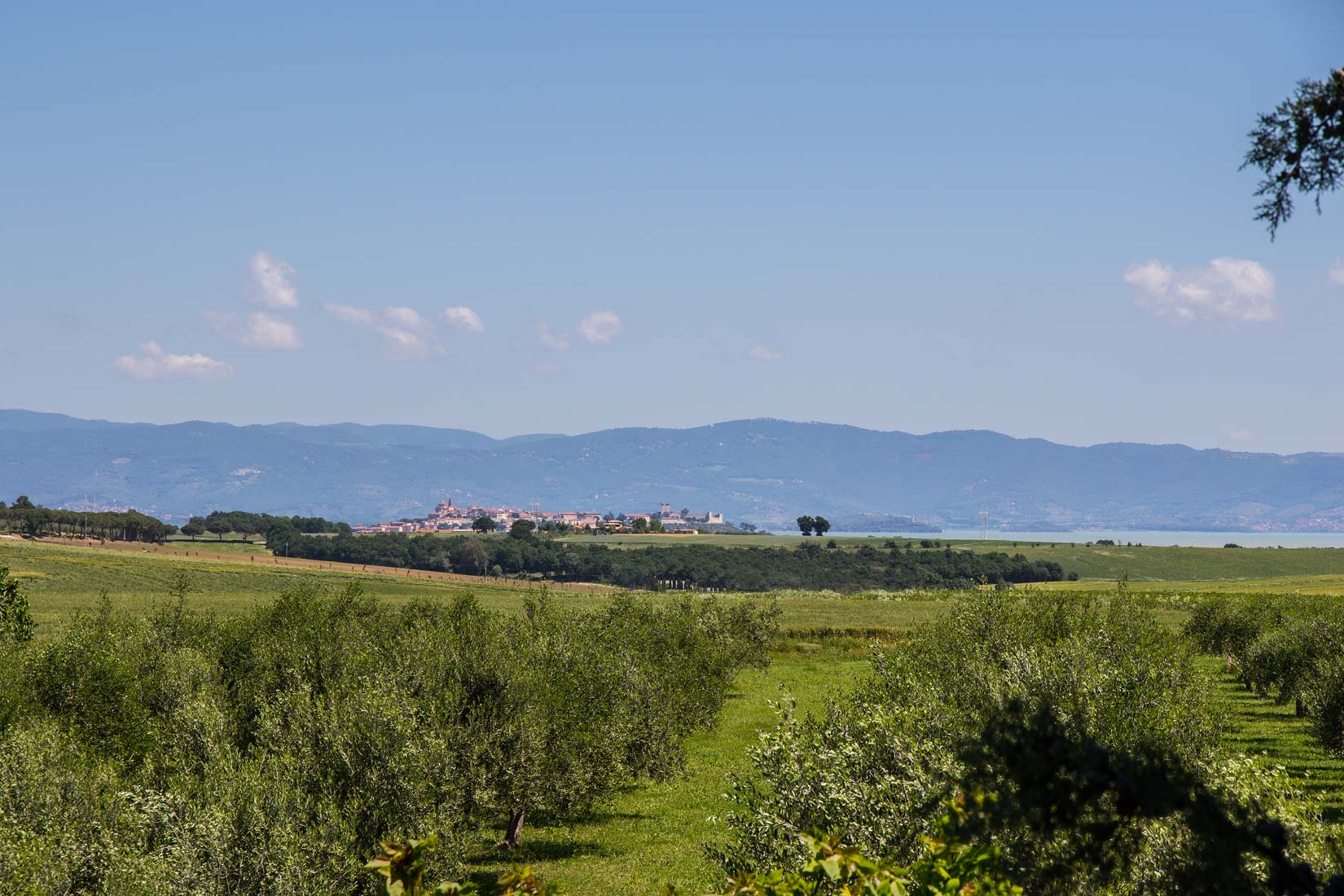 And what about the beautiful bedroom with a view of the lake? Simply amazing! All this is just five kilometers from the Trasimeno shores.
A new and important sale signed GE Network and whose protagonists were the GE consultant Suzanne Van Ravenstein – she dealt with the buyers – and the managing director of the GE partner agency Rolling Hills, Mr. Alberto Zarro, who – together with his colleague Asia Arrigucci – dealt with the vendors.
The one between Great Estate and Rolling Hills is a cooperation that is giving us many remarkable satisfactions! Do you remember the sale of "La Terrazza", sold after a video-chat? Really incredible!
Would you like to discover more about "L'Amuleto"? So, do not miss our next articles about it.