"Fall is the spring of winter"
This is an appropriate quote for the Group led by Stefano Petri as well: indeed, at the end of September, GE signed the sale of an amazing property near Cetona.
On September, 28th, the final deed of sale of the splendid property known as "La Perla Cetonese" has been signed.
It is a beautiful country estate, reachable through a suggestive cypresses-lined driveway at the end of which you will be amazed by the beauty of the place.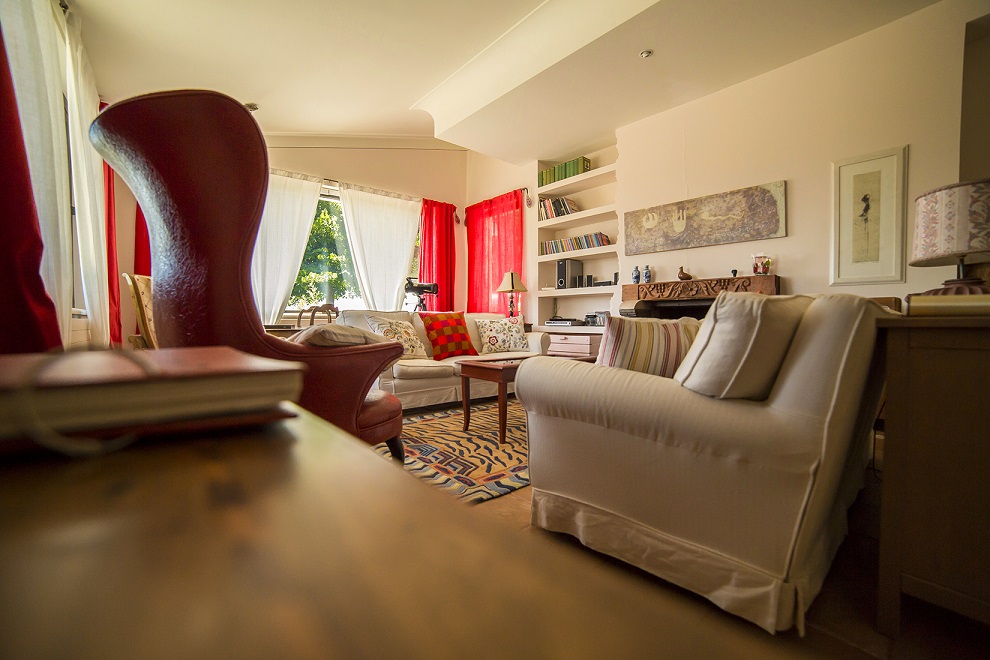 Thanks to a great renovation, "La Perla Cetonese" catches your attention for the elegance of its rooms and the quality of its finishing where hand-made cotto, parquet, travertine, and solid wood are the main characters. The airy living room at the ground floor – from where it is possible to enjoy of an incredible panoramic view (discover the property here) – is amazing too.
Indeed, this prestigious house boasts a very unique location, surrounded by the beautiful and traditional Tuscan countryside.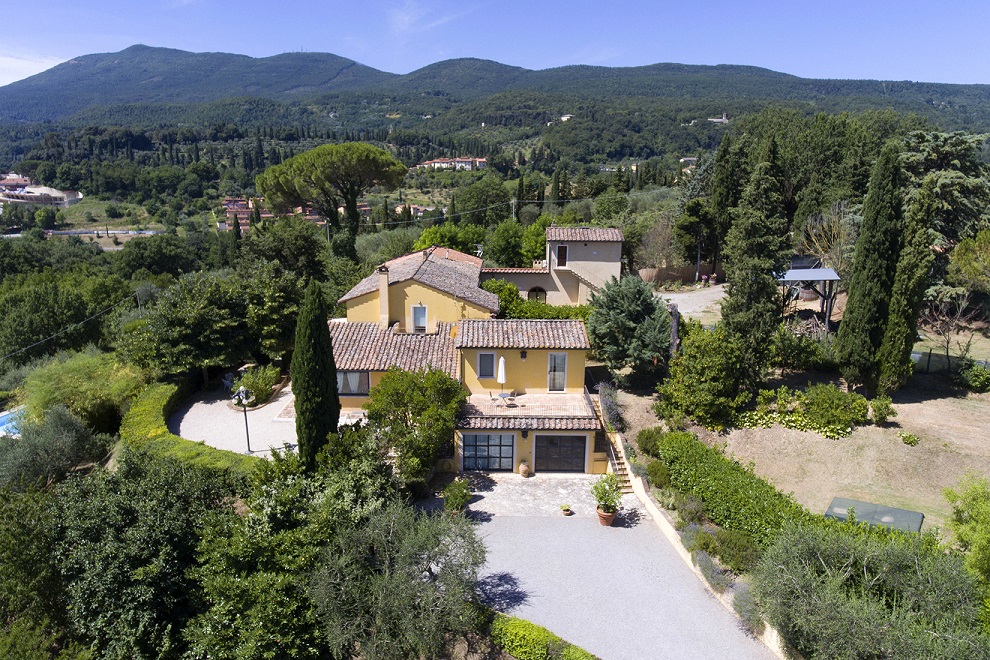 The landscape you can admire from here reaches every corner: from the hamlet itself to the Cetona mountain, Val Di Chiana and Umbrian hills, including Città Della Pieve and its bell towers.
This property is enriched by its park: different solar and cotto paths, aromatic plants, an olive grove, fruit trees, golf green and a beautiful swimming pool.
The historic centre of Cetona can be reached by walking.
This true jewel is now the new home of Mrs. Di Capua. The negotiation has been managed by two of the best real estate consultants of GE: Giacomo Buonavita for the vendors and Roberto Biggera for the buyers.
Another very important result that confirms the strength of Great Estate and its professionals.
Read also: